S5 and S7 Adapters
 The high demands on product quality, safety and flexibility of modern systems can only be achieved through the use of intelligent equipment. Communications and programming adapters designed for industrial communication 
Contact us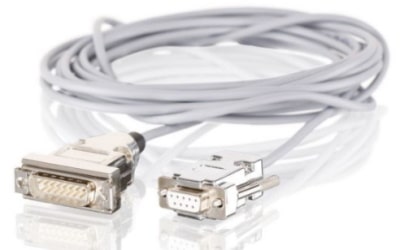 The inexpensive S5 adapter The ACCON -COM cable is an inexpensive adapter for connecting a PC to...
read more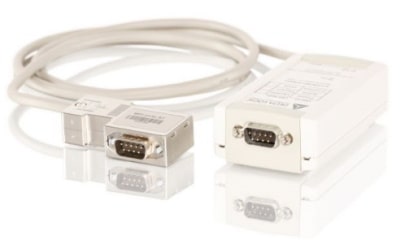 S7 adapter for direct access The ACCON-MPI adapter enables the connection of a PC via its serial...
read more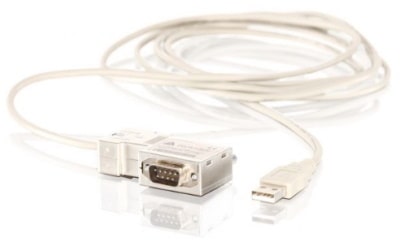 The compact all-rounder ACCON-NetLink-USB compact is the compact communication and programming...
read more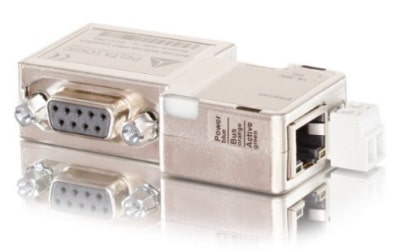 The compact all-rounder among the programming adapters between PC and S7 controllers...
read more
Book your product
We are fully committed to providing our customers with the very best products and customer service. We believe in going the extra mile to ensure that each customer is satisfied with our products and solutions. We have the experience and the reputation in the field to deliver the products customers need to expedite their projects and assure quality every step of the way.