PI Asset Framework
This course discusses the methodologies needed to build representations of assets (AF Elements) and their associated data (AF Attributes). It also includes real-time calculations (Asset Analytics), Automatic creation of Events (Event Frames), and E-mail notifications configuration (PI Notifications).
book now
Course Duration
This course is completed within four days. It includes a theoretical and practical aspect.
Location
This training is only completed at our premises in Fourways, Johannesburg.
Certificate
Receive a professional certificate after passing the exams.
Start with a (nearly) empty AF Database, and build the AF structure for multiple sites, with each site having increasing complexity. Along the way, we will see the consequences of our design choices on visualisation in PI Vision and make improvements to our AF deployment.
By the end of Part 1, you will see how AF design choices affect display options in PI Vision. If you continue onto Part 2, you will see several best practices in play, improved PI Vision displays, and the fourth and final site will be built by having AF create and configure the tags on the Data Archive for you.
PI Vision Part 1: Visualising AF Hierarchy, Optimising AF Templates, Site Name, and Well Name as Attributes, Using Categories, Enumeration Sets, Limits 
PI Vision Part 2: Improving Visualisation with Optimised Templates, Limits, and Enumeration Sets Exercises, Expanding to a Site with No Tag Naming Conventions, Creating Tags via AF 
PI Vision Part 3: Optimising Asset Swapping, Solutions to Exercises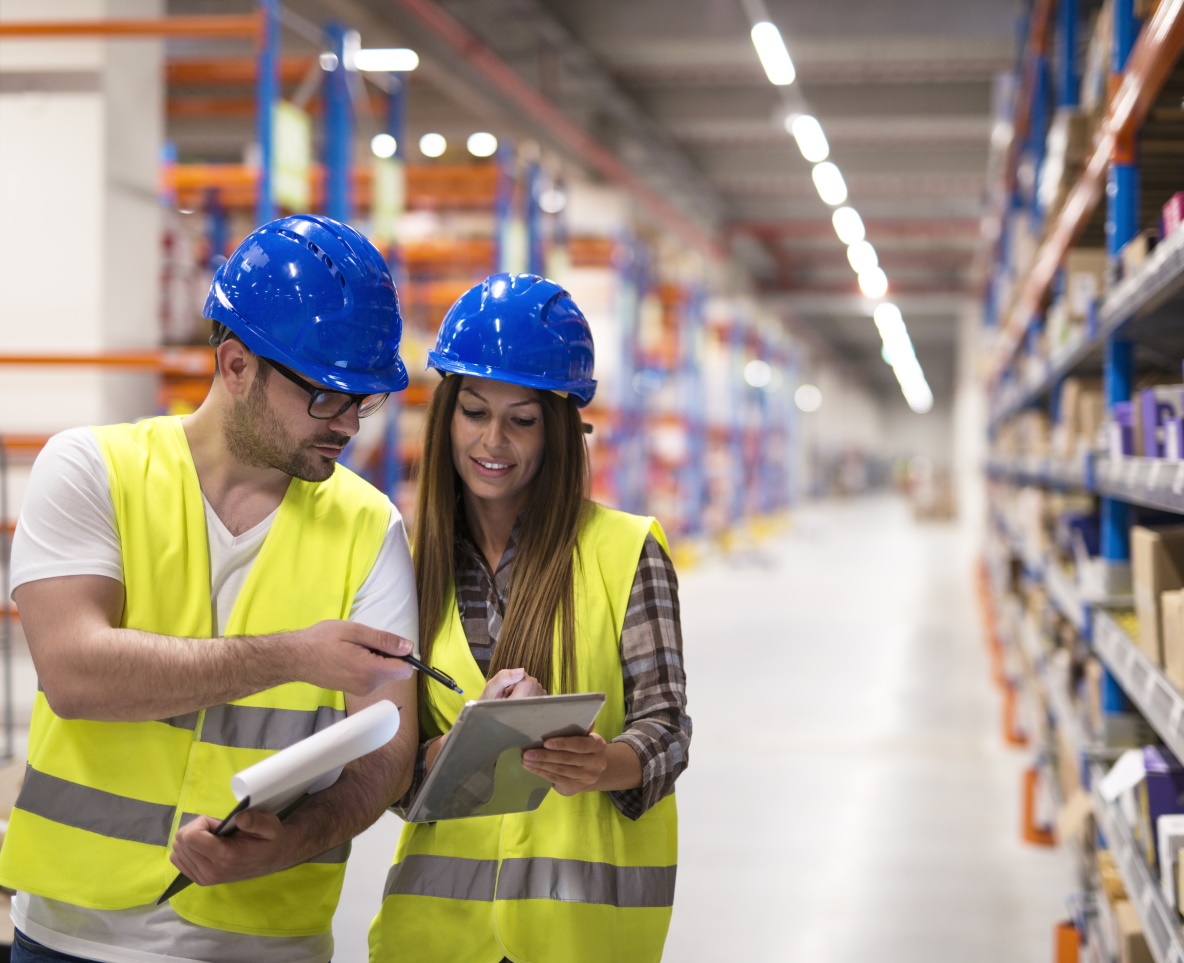 This course is most beneficial if the attendee has a technical background or experience working in digital communications systems.
Occasional exposure to industrial networks has been found to be insufficient in preparing potential candidates.
Have a good command of the English language
Be able to understand and interpret technical ideas and systems
Understand the basics of communications and what it entails
While the IDX Academy makes every effort to assist attendees in understanding the subject matter and associated concepts, the course time is limited and therefore the IDX Academy cannot be held responsible for attendees that fail to cope with the material covered.
World-class Training Experience
We train the best to build the best. For over two decades, we have been delivering quality training, qualifying hundreds of skilled technicians and engineers all around Africa. Contact us for more information