Control Network Audits
 A comprehensive network audit will give you an insight into all the problem areas within your system. This is an extremely effective way of preventing breakdowns and downtime from occurring, unnecessarily costing industry inordinate amounts each day.
contact us
Delivering High Performing, Resilient and Secure Networks Through Industrial Network Audits
Our certified engineers can carry out a thorough industrial network audit to determine any weaknesses or security vulnerabilities that exist. We will use this detailed information to help you stabilise and secure your network and then prioritise and plan the move towards a stable and managed network.
Control Network Audits
At IDX, we have a professional team of enthusiastic and qualified support engineers with many years of experience in the field. We provide a holistic approach to help you design, deploy, and manage your network infrastructure.
We use state-of-the-art diagnostic tools to conduct installation and operational tests to ensure your specifications are met and performance is in compliance with governing standards.
Technologies that we support
PROFIBUS • PROFINET • AS-Interface • Modbus RTU / TCP • CAN (CANopen, J1939) • Ethernet/IP • DeviceNet • OPC •  Foundation Fieldbus • CC-Link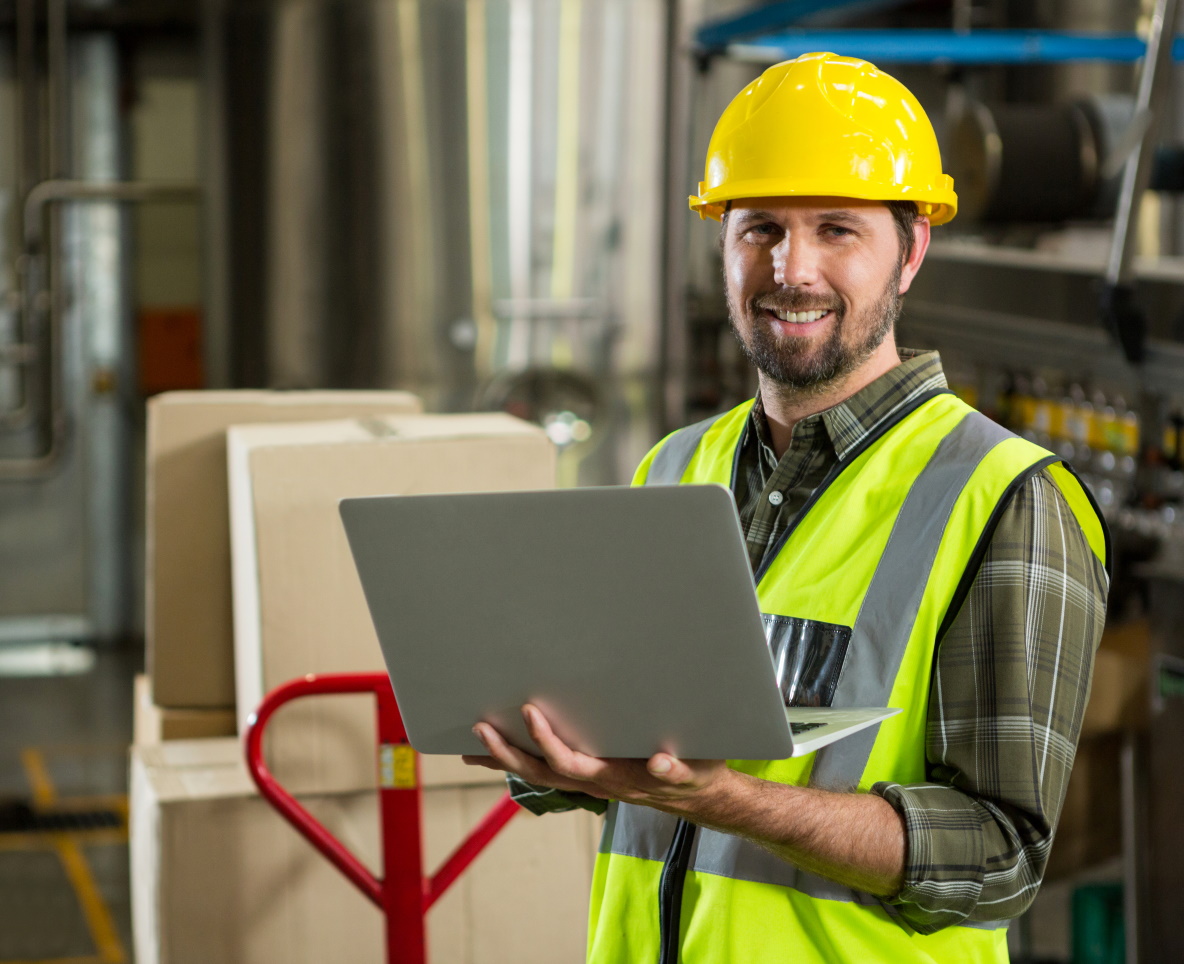 Benefits of auditing your network
Network Insights
An audit gives insight into the current state of your network.
Minimise Downtime
Reduction in downtime and the associated lost production and costs.
.
Network Alerts
Receive detail on network EMC interference, risk, and corrective action.
Network Reliability
A proactive approach to ensuring your network is resilient against any interference.
Network Design
Receive detailed information on network design and expansion.
Reporting and Analysis
A detailed report issued with specific recommendations.
External Audits
The analysis is completed by us.
One of our highly experienced engineers will evaluate each element of your installation, ensuring all parts comply with the latest installation requirements.
On completion of the system evaluation, an audit report with all recommendations and fixes completed will be issued. Should the installation be found to fully meet the requirements a report of compliance will be issued.
Internal Audits
The analysis is completed by your company.
The purpose of internal auditing is to provide independent assurance that risk management, governance, and internal control processes are operating effectively.
Gain an understanding of how to conduct an internal audit. Learn the audit conventions for efficiently preparing, performing, reporting, and following-up. We will teach you the best practices so that you or an employee can complete an audit.
Ensuring you a stable network
Your entire network can be analysed and mapped. Let us review your configurations and make recommendations on how you can have the perfect network.