Industrial ICT Consultation
We offer industry and technology-specific expertise to address your unique challenges. Through reduced project risk and solutions specific to your needs, we help you accomplish a profitable, safe, and sustainable operation.
contact us
Reduce project risks and create value
When you leverage our global infrastructure, we help protect your investment and we help you keep your plant running. We will assess your operation and recommend services to help maximise productivity, optimise assets, and reduce risk.
Industrial IT Consulting Services
When we partner with you, we learn about your company, your issues, and your goals. We bring you extensive experience and build the right team for your project, supported by worldwide talent, and local expertise.
IDX has been helping its clients for nearly two decades. We can help you with Industrial IT Consulting in the following areas:
IoT / IIoT / Industry 4.0
MIS / MES Architecture Best Practice
Fieldbus & Industrial Network Reliability
OPC & OPC UA
Configuration Management
Data Migration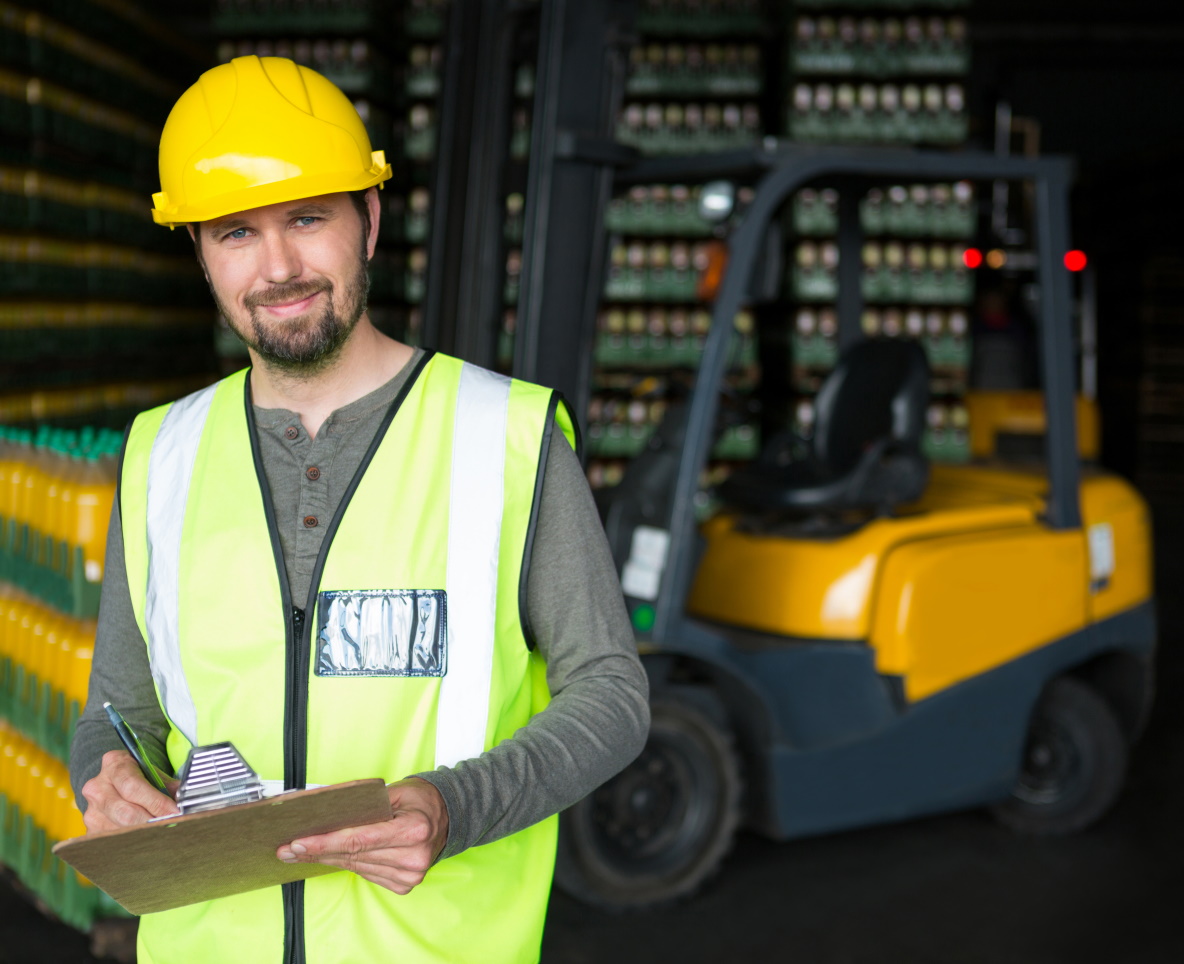 Benefits of partnering with us
Concentrated experience
You can also count on technical expertise provided by our engineers who combine technical and in-depth application knowledge.
Expert recommendations
We analyse your networks and show you the "best way forward" so you can get the most out of your investment, thus increasing competitive advantage.
.
Excellent customer value
Our extensive experience enables the successful deployment of our products within your specified projects in a cost-efficient manner.
Our focus on global execution means that you are assured standard and consistent engineering wherever your operations are located. To help ensure design reliability and consistency, our professionals apply global engineering standards in all work they execute.