Bridges
With bridges, CAN or CAN FD systems can be coupled or implemented over a larger area. Devices without CAN can be connected to CAN systems or CAN systems can be coupled using different technologies, e.g. Bluetooth, Ethernet or PROFINET.
Contact us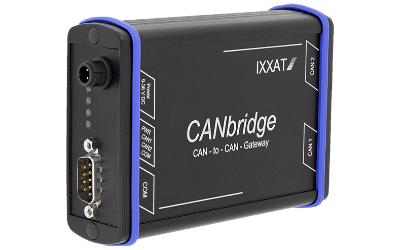 Configurable CAN-to-CAN Bridge / Router The CANbridge allows the coupling of two CAN networks,...
read more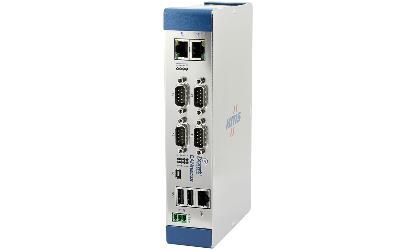 Easily set up range-extending or bridge applications for CAN and CAN FD networks CANnector Range...
read more
Book your product
We are fully committed to providing our customers with the very best products and customer service. We believe in going the extra mile to ensure that each customer is satisfied with our products and solutions. We have the experience and the reputation in the field to deliver the products customers need to expedite their projects and assure quality every step of the way.