Custom and Legacy Gateways
Our custom and legacy gateways are a cost-effective solution for companies that are looking to build a bridge in their infrastructure. These devices offer advanced features that deliver operational productivity and reliability from the moment it is installed.
contact us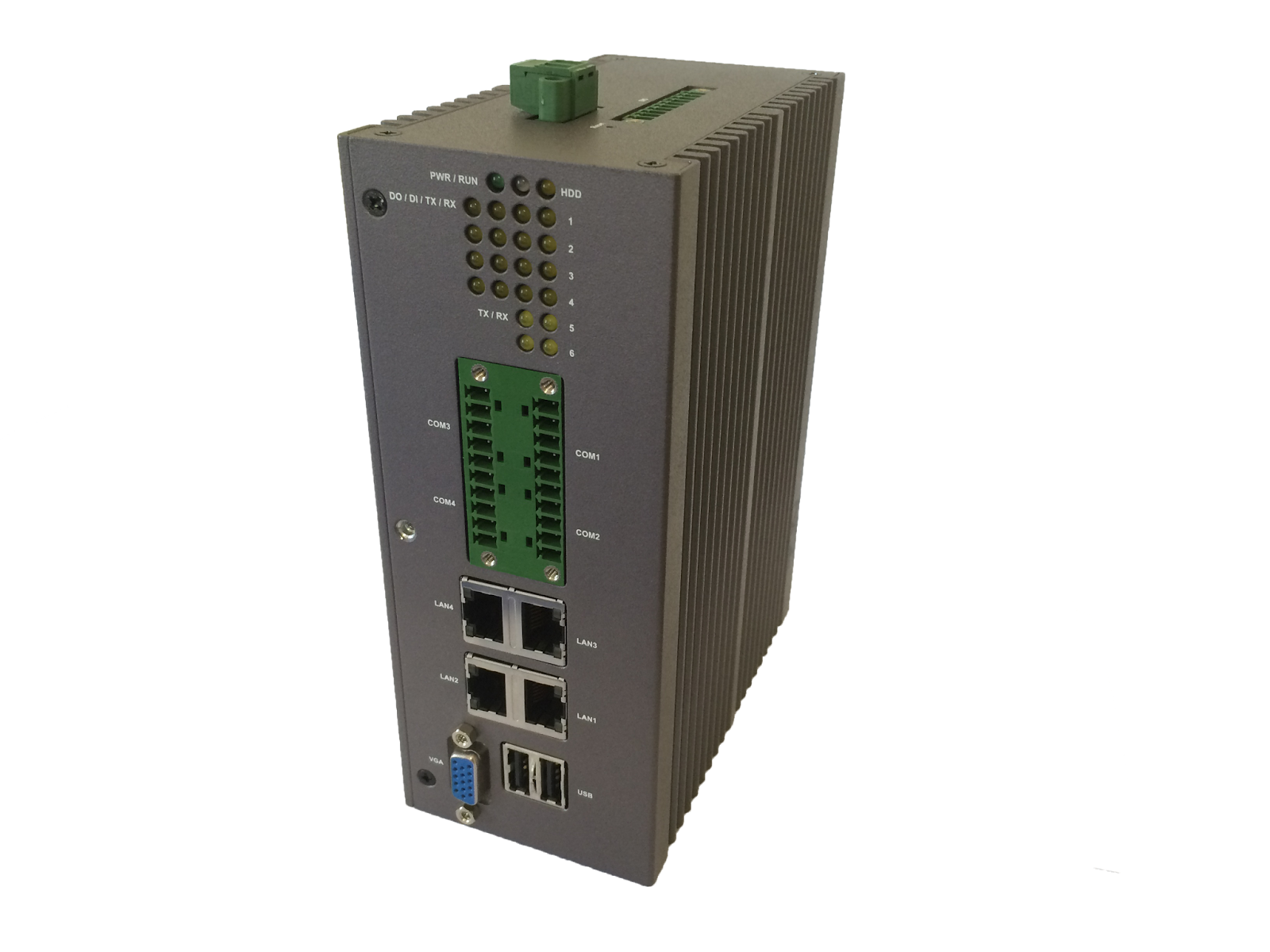 IDX ifm VSE Gateway
Gather real-time vibration monitoring data from the ifm VSE diagnostic device.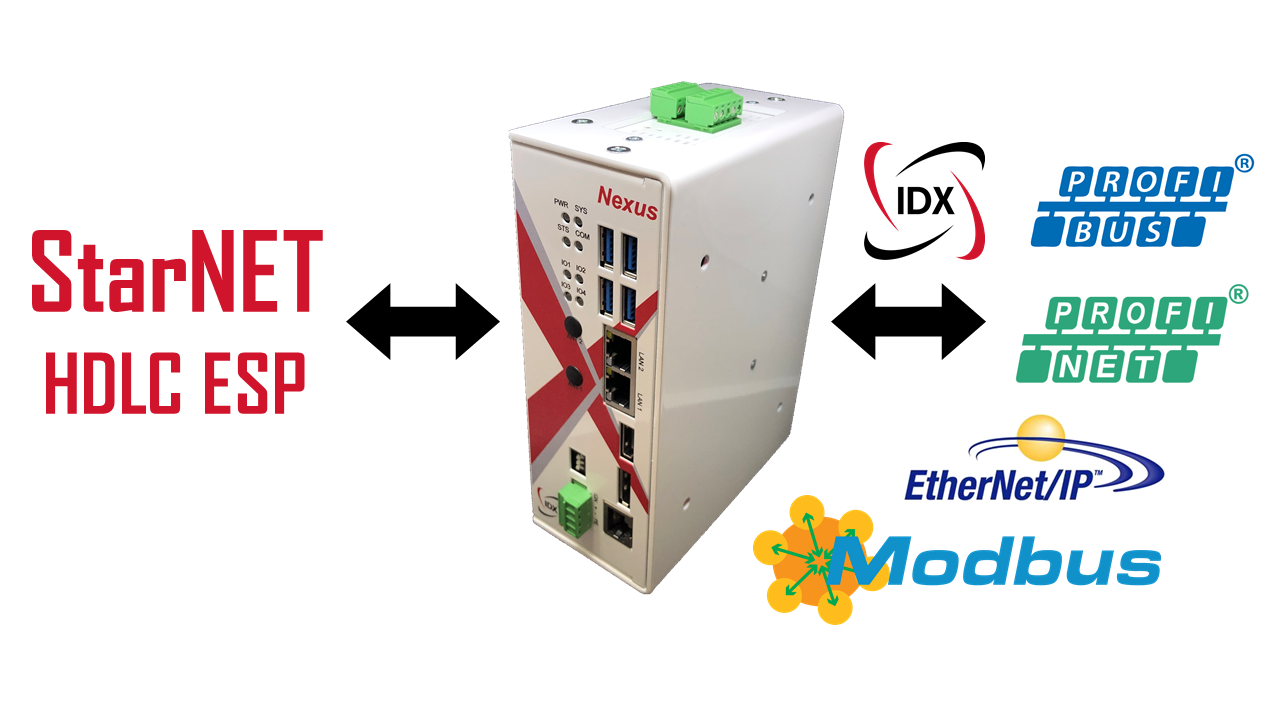 IDX Starnet HDLC and ESP Gateway
Your communication solution for legacy Starnet (HDLC & ESP) devices such as the GEM 80.
Empowered by Innovation and a desire to satisfy
We are a company with a global focus and believe that business is about partnerships and that partnerships are about trust. We offer a full range of industrial data communication solutions for demanding applications. Contact us for all of your industrial connectivity issues.