Certified PROFIBUS Engineer
Gain an in-depth understanding of the technology, and what goes into implementing and maintaining well-structured and reliable PROFIBUS networks.
book now
Course Duration
This course is completed within five days. It includes a theoretical and practical aspect.
CPD Points
You will earn 4 CPD points upon successful completion of this course.
Examination
Receive an internationally recognised certificate after passing the exams.
The course provides an in-depth view of the PROFIBUS network operation and its characteristics, covering the theoretical, practical and common pitfalls of PROFIBUS DP and PA network installation.
Using demonstration boards, which integrate a wide range of standard industrial devices, the student learns the basics of designing and wiring an active network, an in-depth analysis of the protocol and how to use diagnostic tools to detect and fix bus faults and packet analysers to identify more complex configuration errors.
The many ways to tailor a PROFIBUS network and device configuration using GSD & EDD files as well as DTM/FDT under various master configurations are examined.
PROFIBUS PA and its associated components are lightly introduced (see our PA course for more in-depth training on this subject).
Who should attend? Application engineers, system integrators, technical support/maintenance staff, project leaders, installers, suppliers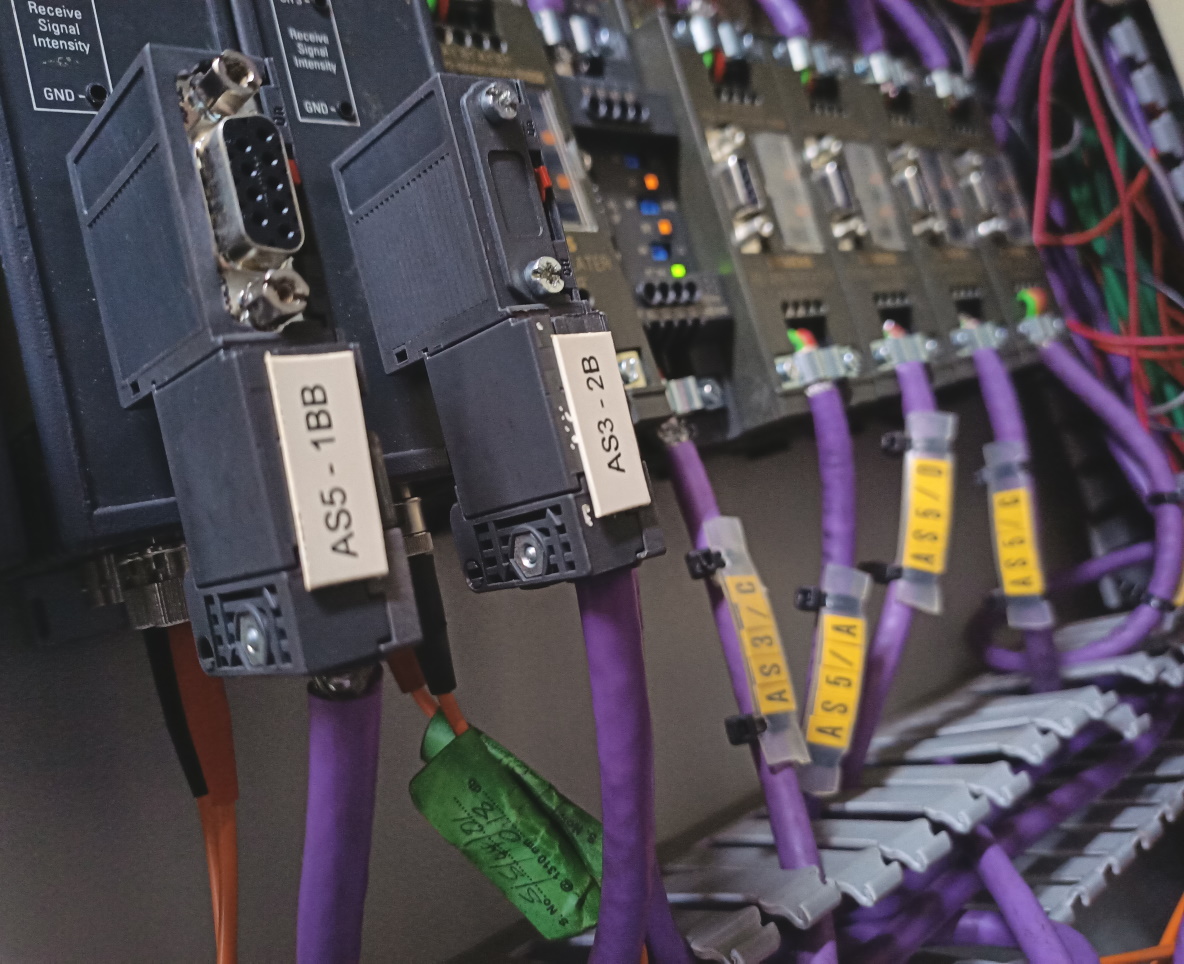 A Certified PROFIBUS Installer qualification is required.
Installer's courses are scheduled to run the day before Engineer's course for those who have not previously attended one of these courses.
Have a good command of the English language
Be able to understand and interpret technical ideas and systems
Understand the basics of communications and what it entails
While the IDX Academy makes every effort to assist attendees in understanding the subject matter and associated concepts, the course time is limited and therefore the IDX Academy cannot be held responsible for attendees that fail to cope with the material covered.
World-class Training Experience
We train the best to build the best. For over two decades, we have been delivering quality training, qualifying hundreds of skilled technicians and engineers all around Africa. Contact us for more information