Certified PROFIBUS Engineer
Learn how to install, maintain, and troubleshoot PROFIBUS DP Networks by gaining a solid foundation in PROFIBUS International's installation standards and guidelines.
book now
About the Course
The PROFIBUS International Certified Engineer Course is a practical course aimed at producing fully competent PROFIBUS personnel with an in-depth understanding of the technology, and what goes into implementing and maintaining a well-structured and reliable PROFIBUS network. After completion of this course, a PROFIBUS Certified Engineer is equipped to troubleshoot any technical difficulties that may accompany a PROFIBUS installation.
Course Duration
This course is completed in 5 days. It includes a theoretical and practical aspect. You will receive a certificate upon successful completion.
Class Numbers
Due to the technical nature of this course and our desire to see a maximum pass rate, we limit groups to a maximum of 8 people.
CPD Points
You will earn 4 CPD points upon successful completion of this course.
Venue
This course takes place from our offices in Fourways, Johannesburg. Please contact us if you would like to arrange onsite training.
Course Outline and Certification
The PROFIBUS International Certified Engineers Course uses international training material to provide an internationally recognised certification.
The course gives an in-depth view of PROFIBUS network operation and characteristics, covering the theory, practice, and common pitfalls of PROFIBUS DP and PA network installation.
Using the demonstration boards developed by the Competence Centre, which integrate a wide range of standard industrial devices, the student is taken through the basics of designing and wiring an active network, detailed analysis of the protocol, using diagnostic tools to detect and fix bus faults and packet analysers to identify more complex configuration errors.
The many ways to tailor a PROFIBUS network and device configuration using GSD & EDD files as well as DTM/FDT under various master configurations are examined. PROFIBUS PA and it's associated components are lightly introduced (see our PA course for a more comprehensive training on this subject).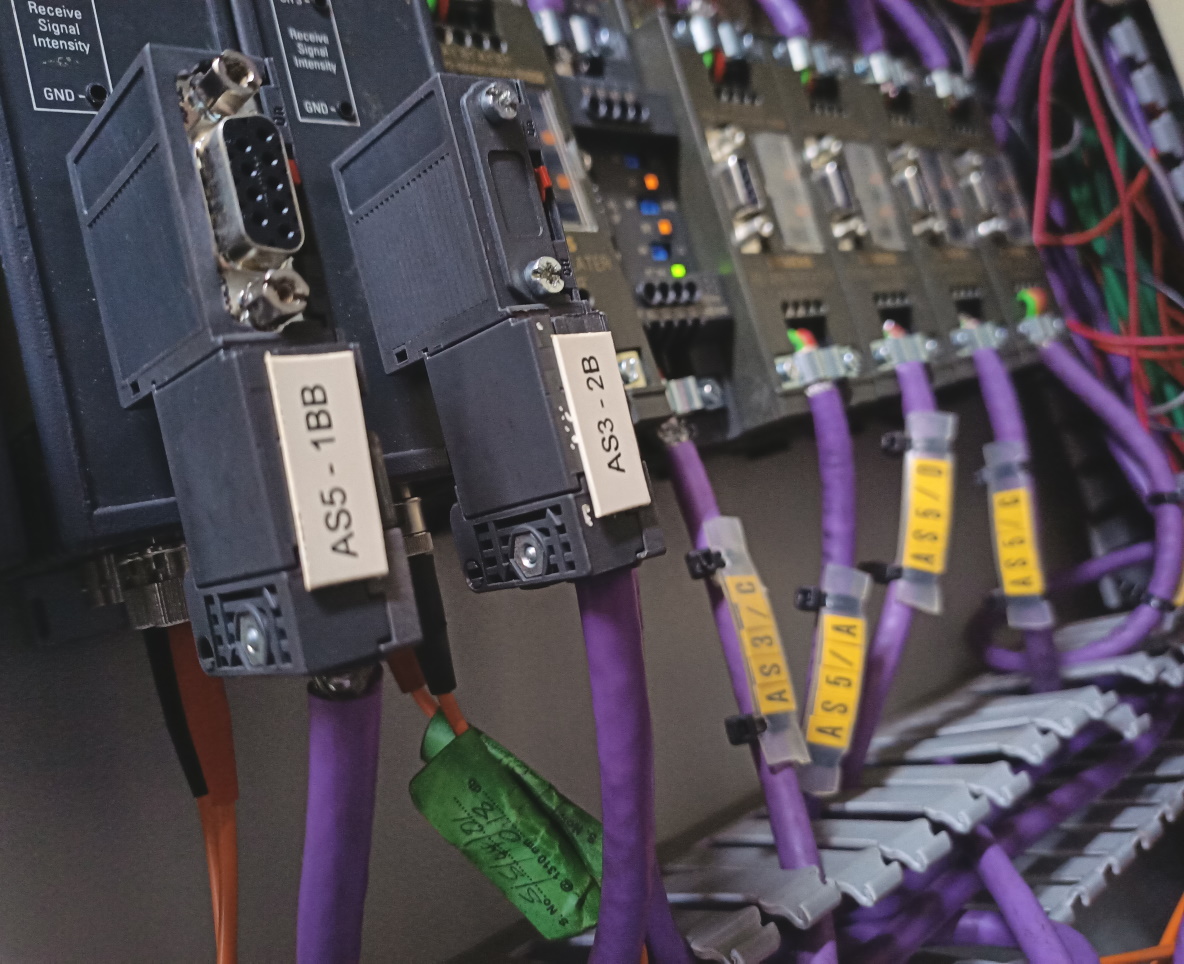 All Engineer's course attendees need to have attended the Certified Installer's course in the day preceding the Engineer's course, or otherwise must have Certified Installer certification.
Installer's courses are scheduled to run in the same week as the Engineer's course for those who have not previously attended one of these courses.
Therefore, as a guideline, potential candidates must:
Have a good command of the English language
Be able to understand and interpret technical ideas and systems
Understand the basics of communications and what it entails
While the IDX Academy makes every effort to assist attendees in understanding the subject matter and associated concepts, the course time is limited and therefore the IDX Academy cannot be held responsible for attendees that fail to cope with the material covered.
World-class Training Experience
We train the best to build the best. For over two decades, we have been delivering quality training, qualifying hundreds of skilled technicians and engineers all around Africa. Contact us for more information
Copyright © 2021 Industrial Data Xchange. All rights reserved.