Kvaser
Kvaser supplies advanced CAN solutions to engineers designing and deploying systems in areas as wide-ranging as trucks and buses, petrol-driven and electric cars, industrial automation, avionics, construction equipment, building automation, domestic appliances, marine, medical, military, railway, telecoms, textiles and more.
contact us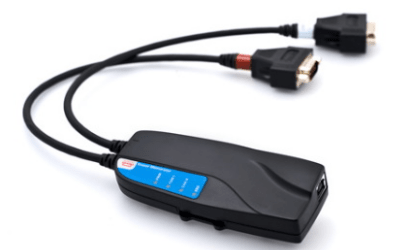 CAN Loggers
Various CAN loggers, and PC/CAN interfaces to interact directly with all CAN-based systems.
We are fully committed to providing our customers with the very best products and customer service. We believe in going the extra mile to ensure that each customer is satisfied with our products and solutions. We have the experience and the reputation in the field to deliver the products customers need to expedite their projects and assure quality every step of the way.