Permanent Monitoring Industrial Ethernet
To secure industrial networks, use active and passive monitoring tools to detect vulnerabilities and optimise performance. Combining these methods helps implement a comprehensive and effective permanent monitoring system.
Contact us
Permanent Monitoring of Industrial Ethernet networks
In today's connected industry, it is crucial to ensure the security and efficiency of industrial networks. Permanent network monitoring using active and passive network monitoring tools help detect and prevent security vulnerabilities, reduce downtime, and optimise performance.
With a combined approach of active and passive monitoring, you can proactively and reactively monitor your network. This allows you to implement an effective permanent network monitoring system.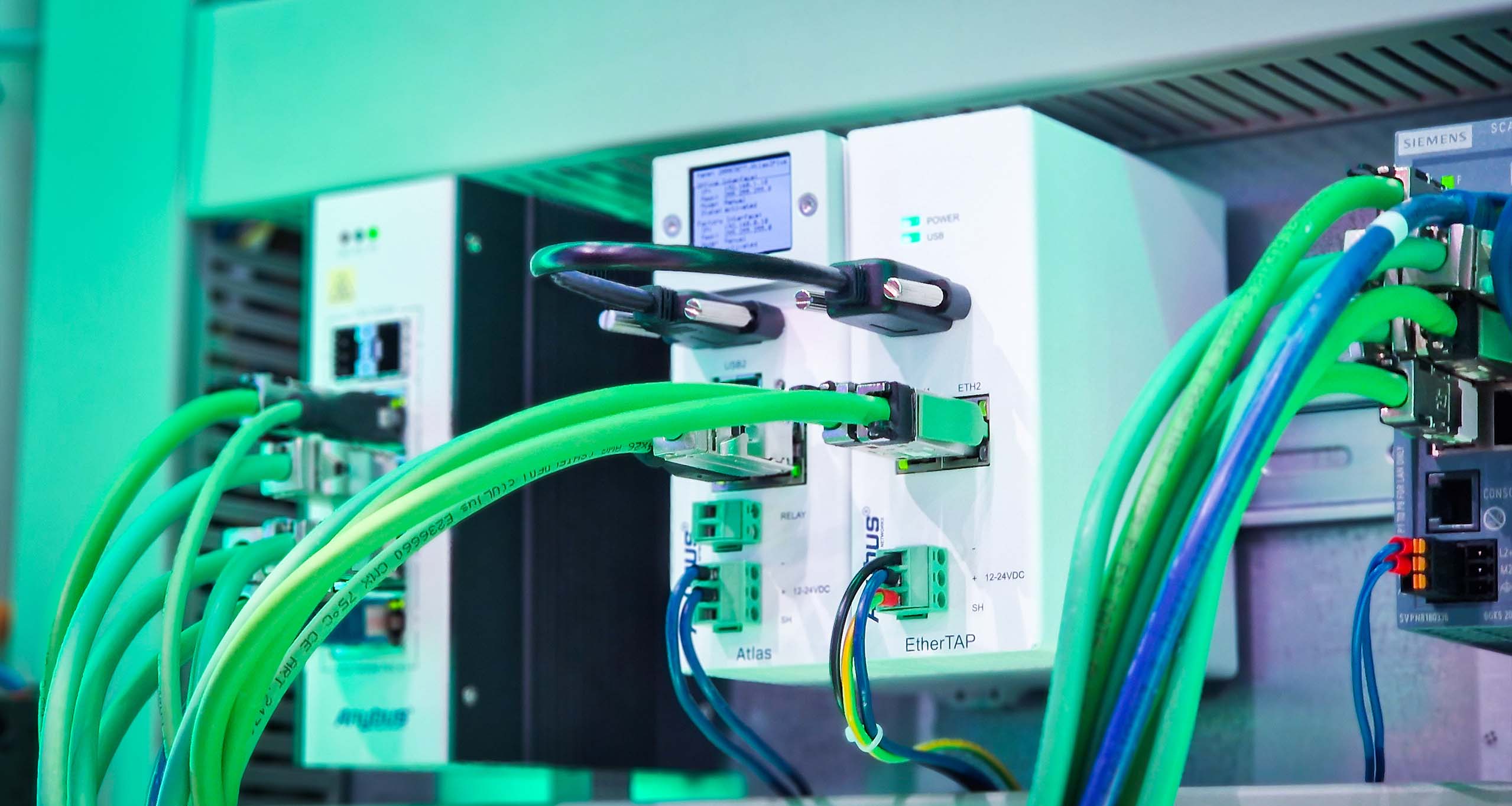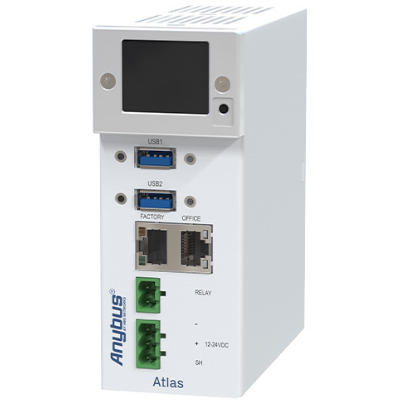 Remote 24/7 monitoring for PROFINET, EtherNet/IP, EtherCAT and PROFIBUS The Anybus Atlas2 Plus is...
read more
Unlock the secrets of your industrial network
Atlas is an active network monitoring device that provides valuable insights into your industrial network's health, allowing you to identify potential issues before they become problems. In addition, the passive monitoring tool EtherTAP provides further insights by monitoring actual network data over time.
The EtherTAP also serves as a bridge between the network and the Osiris network diagnostics and troubleshooting software. Osiris, EtherTAP allows for in-depth network analysis, real-time data visualisation, and detailed reporting. With this powerful combination of tools, you can ensure your industrial network is operating at its best.
User benefits
Cost-effective solution for monitoring mixed architecture networks
Accelerates troubleshooting by analysing and visualising real-time diagnostic data
Allows remote monitoring through a user-friendly web dashboard
Prevents network crashes through accurate fault-finding capabilities
Simplifies maintenance by fusing results of multiple Atlas units into one overview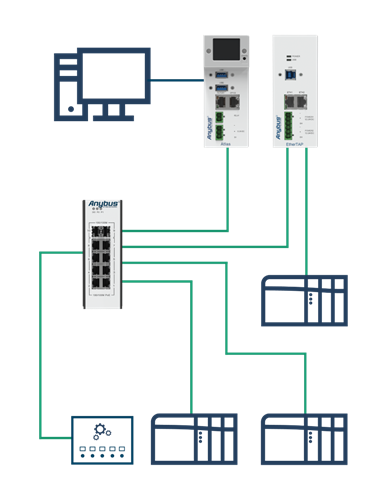 Book your product
We are fully committed to providing our customers with the very best products and customer service. We believe in going the extra mile to ensure that each customer is satisfied with our products and solutions. We have the experience and the reputation in the field to deliver the products customers need to expedite their projects and assure quality every step of the way.