Network Insights
The key to a healthy network starts with the infrastructure. Simple network segmentation allows you to create different topology types that can increase reliability and extend the life span of your plant.
Contact us
Network Insights
Osiris gives a unique insight into your industrial network's health and topology. This powerful software tool lets you remotely monitor your PROFINET, EtherNet/IP, EtherCAT, and PROFIBUS installations from anywhere in the world.
And it's intelligent enough to predict common and unique network issues, giving you the ability to prevent problems rather than react to them. The result? You maintain your uptimes and avoid costly service outages.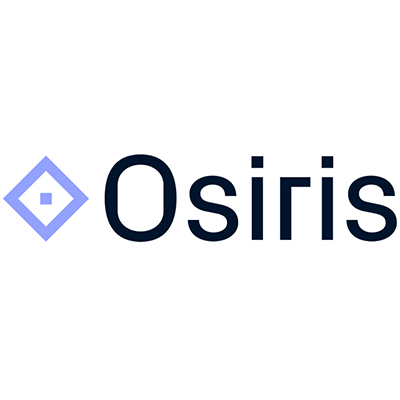 The perfect diagnostic solution for single and mixed architecture networks Experience unrivalled insight into the health and topology of your Industrial...
read more
Valuable data at a glance
The SNMP-based diagnostic tool is available on a portable Mercury tablet, permanent Atlas unit, or as software, supporting v1, v2c, and v3 of the SNMP protocol.
The tool automatically communicates with ComBricks devices within the scan range and extracts diagnostic data from EtherCAT devices connected to EtherCAT Master.
A predictive algorithm recognises and learns from data patterns, while a VPN license allows for remote monitoring outside the network range. Additionally, users can receive instant troubleshooting advice through Delphi, a virtual engineering assistant.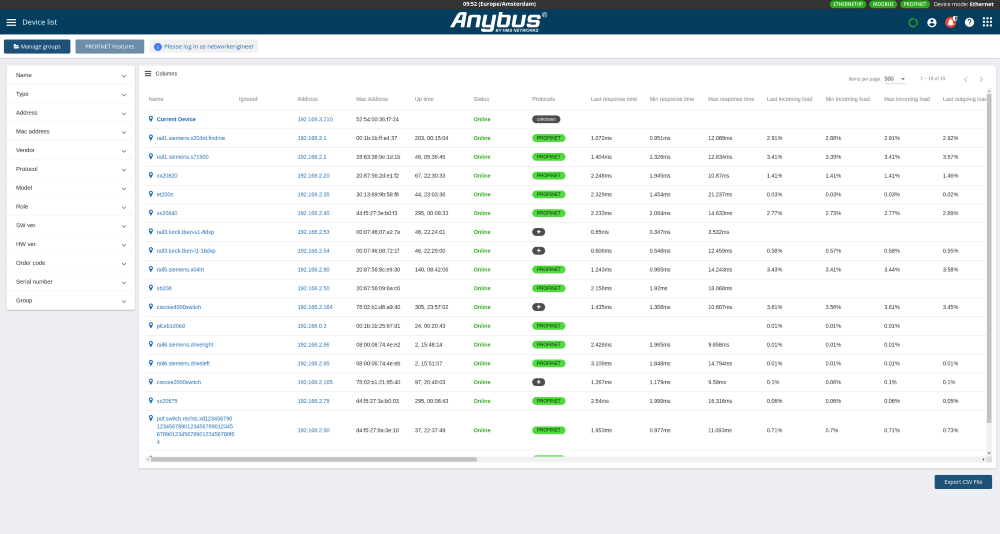 Minimises the costs of monitoring your installation because it's the only diagnostic platform you need for mixed architecture networks.
Gives access to the user-friendly dashboard via a web browser, so you can monitor your network without being on-site.
Analyses and visualises real-time diagnostic data automatically, taking the guesswork out of troubleshooting device issues.
Predicts faults quickly and accurately, so you can take preventative measures before your critical network crashes.
Book your product
We are fully committed to providing our customers with the very best products and customer service. We believe in going the extra mile to ensure that each customer is satisfied with our products and solutions. We have the experience and the reputation in the field to deliver the products customers need to expedite their projects and assure quality every step of the way.