Fundamentals of Modbus
Learn the theory behind Modbus as well as RS485, RS232 and RS422 networking which will help you to connect, integrate and troubleshoot devices on your Modbus network.
book now
Course Duration
This course is completed within one day. It includes a theoretical and practical aspect.
CPD Points
You will earn one CPD point upon successful completion of this course.
Certificate
Receive a professional certificate for attending this course.
The course begins with an introduction to Modbus. We see where Modbus fits in as a digital communications system and what its advantages are over traditional analogue systems.
As Modbus can be implemented over multiple transmission mediums, we learn the physics behind its implementation over the copper wire medium in terms of electromagnetic interference, electrostatic interference, earthing, reflections, signal attenuation, terminations and repeaters.
Students learn about wireless and remote monitoring solutions, the master/slave protocol, as well RS485, RS232 and RS422. The Modbus protocol versions, RTU, ASCII and TCP are discussed in detail.
Memory access, data storage and types, endianness, bit and byte significance and bit masking are discussed.
Who should attend? Installers, network engineers, project planners, industrial engineers, maintenance workers, plant employees.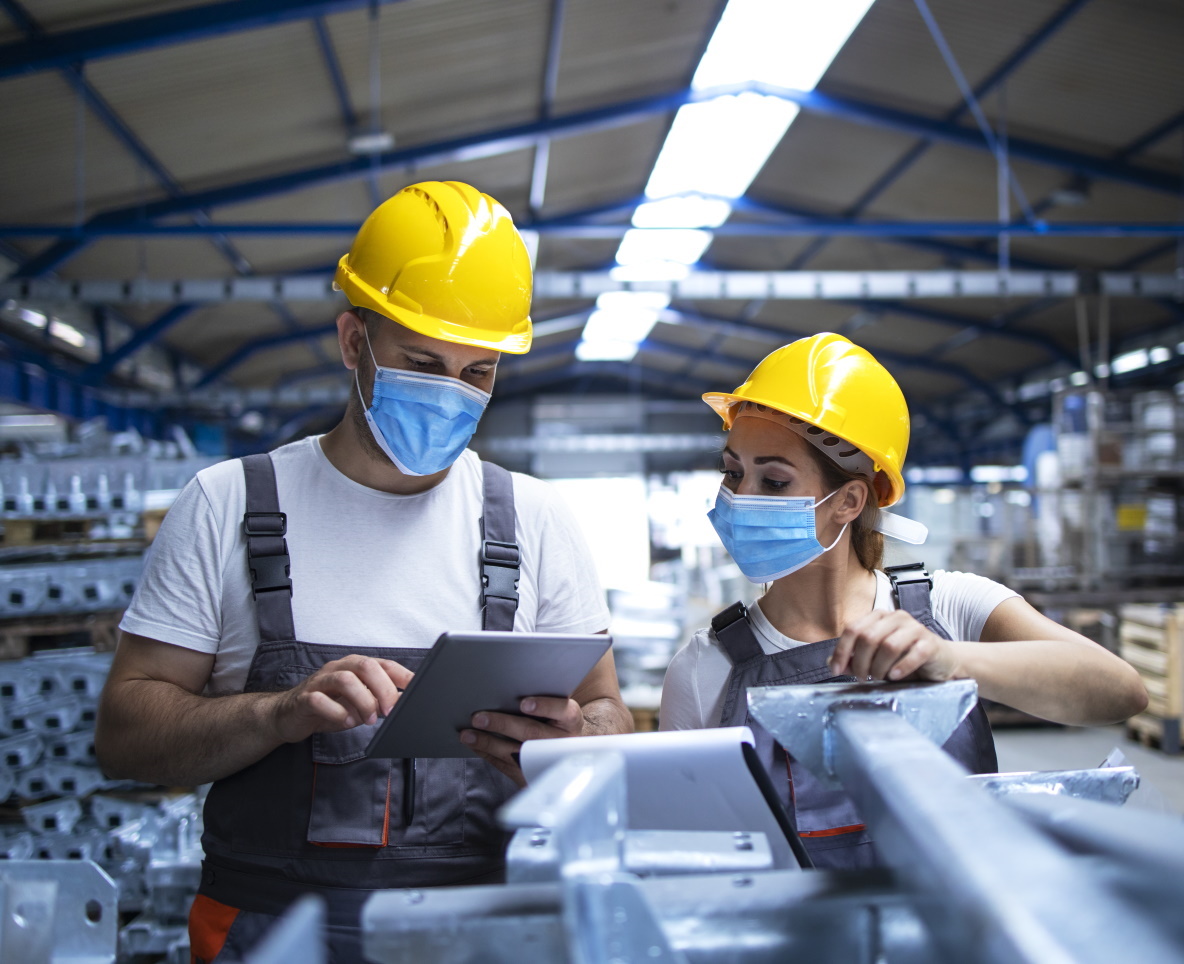 This course is most beneficial if the attendee has a technical background or experience working in digital communications systems.
Occasional exposure to cabling PROFIBUS networks has been found to be insufficient in preparing potential candidates.
Have a good command of the English language
Be able to understand and interpret technical ideas and systems
Understand the basics of communications and what it entails
While the IDX Academy makes every effort to assist attendees in understanding the subject matter and associated concepts, the course time is limited and therefore the IDX Academy cannot be held responsible for attendees that fail to cope with the material covered.
World-class Training Experience
We train the best to build the best. For over two decades, we have been delivering quality training, qualifying hundreds of skilled technicians and engineers all around Africa. Contact us for more information