IDX & Ixxat
Industrial Data Xchange (IDX) has been the distributor for Ixxat in Sub Saharan Africa since 2013 when HMS Networks acquired Ixxat.
Let IDX's team of specialists assist you with your CAN, EtherCAT, Powerlink and FlexRay communication needs.
contact us

About Ixxat
IXXAT is known for its hardware and software solutions for CAN, EtherCAT-, Powerlink and FlexRay.
 
Ixxat offers many different products for CAN, CAN FD, and the CAN-based protocols CANopen, SAE J1939, and DeviceNet.
Their products include gateways, protocol converters, CAN network infrastructure and components, CAN analysis, and testing software and hardware solutions.

Why IDX
Given IDX's long relationship with Anybus and HMS Networks acquisition of Ixxat in 2013 it was logical to expand our offering to include Ixxat.  Ixxat further extends our industrial communications offering to the medical and automotive industries.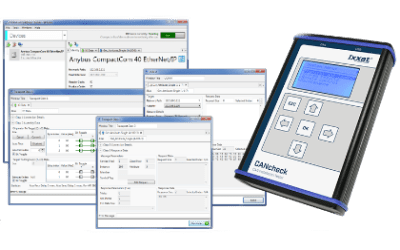 Analysis and Diagnostics
These powerful and multi-purpose tools are used for the development, testing, diagnostics and maintenance for system and device configuration.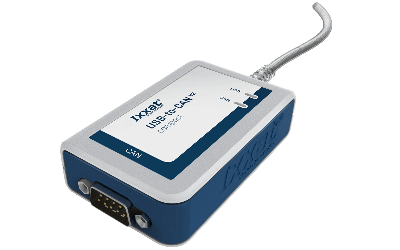 CAN Interfaces
Access CAN networks with a variety of interface standards. Select the interface for your application, performance requirements, or unit costs.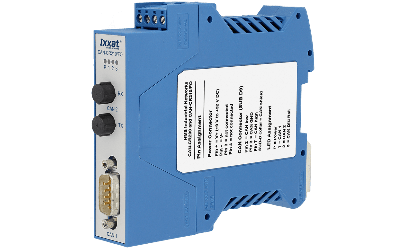 CAN Repeaters
Establish a physical coupling of two or more segments of a CAN or CAN FD bus system. Used to implement tree or star topologies or long drop lines.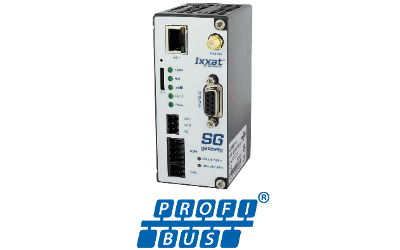 Smart Grid Gateways
These gateways combine functionalities from RTUs and controllers. The flexible solution for the digitalisation of distribution networks.
Industrial Connectivity Made Simple
We provide quality industrial data communication products, specialising in PROFIBUS, PROFINET, industrial Ethernet, and device connectivity. Providing exceptional product and technical support, we develop solutions for a wide range of industrial applications.
Copyright © 2022 Industrial Data Xchange. All rights reserved.