Memorators
The Kvaser Memorators are the perfect tools to capture irregular faults in the field or perform remote diagnosis. Advanced configuration features such as message filtering, triggers and error detection mode are made with a user-friendly configuration program.
Contact us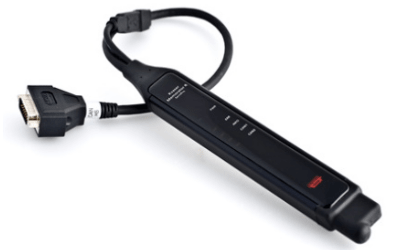 An advanced, rugged, two-channel CAN (controller area network) to USB interface and standalone...
read more
Book your product
We are fully committed to providing our customers with the very best products and customer service. We believe in going the extra mile to ensure that each customer is satisfied with our products and solutions. We have the experience and the reputation in the field to deliver the products customers need to expedite their projects and assure quality every step of the way.