Yaskawa (Profichip)
Yaskawa (Profichip) located in Germany, employs a team of professional engineers with expertise in automation and extensive knowledge of industrial Fieldbus technologies. They are known for their leading-edge components and solutions for Fieldbus Communication, Industrial Automation, PLC and IO Systems, and Backplane Solutions.
contact us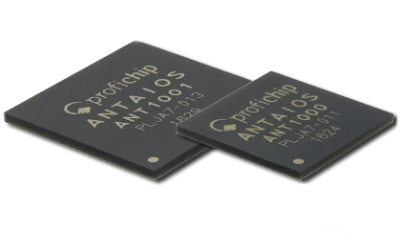 Embedded ASICs
Powerful and essential tools for the maintenance and troubleshooting of
PROFIBUS networks.
PROFIBUS Connectors
This PROFIBUS Connector EasyConn PB is used for the connection of PROFIBUS participants to the bus line.
Industrial Connectivity Made Simple
We provide quality industrial data communication products, specialising in PROFIBUS, PROFINET, industrial Ethernet, and device connectivity. Providing exceptional product and technical support, we develop solutions for a wide range of industrial applications.