Social Responsibility
We care about the environment, social responsibility, health and safety of our employees, and our business management. By integrating our principles into all aspects of how our business is conducted, we can better manage risks and opportunities.
Contact Us
Corporate Social Responsibility (CSR) is our commitment to behave ethically and contribute to economic development while improving the quality of life of our employees, our customers, and the communities in which we operate. We are committed to achieving and maintaining the highest standards of conduct and institutional integrity by complying with all laws, regulations, accounting standards, and ethical guidelines.
We focus our CSR on three main areas:
The environment
We manage our office, equipment and machinery efficiently to protect and sustain the environment.
The workplace
The way in which we treat our employees and clients as well as the need for job creation.
The community
 Our engagement with and support
of the communities in which
we operate.
Our Motto
"Whoever sows sparingly will also reap sparingly. Whosoever sows generously will reap generously.
Give what you have decided, not reluctantly or under any compulsion, but be cheerful about your giving!"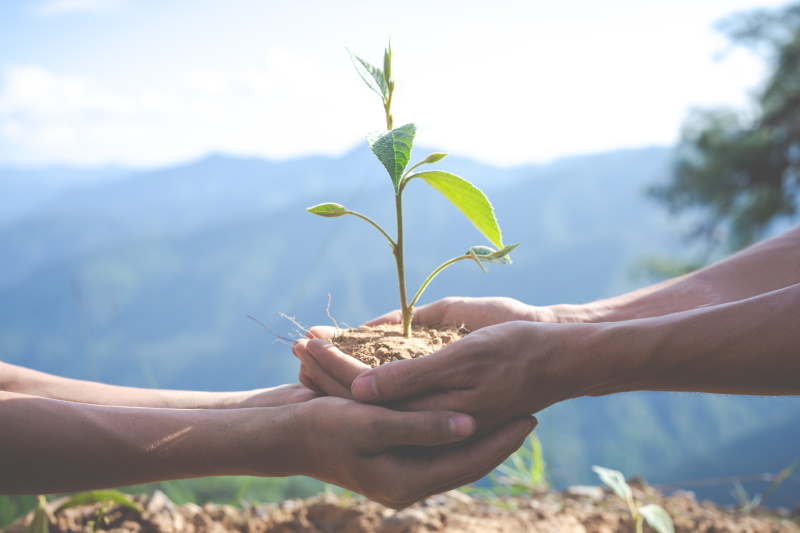 Our current CSR strategy concentrates on the overarching theme of education. More specifically, we aim to encourage youth to attend and participate in school so that they are afforded better opportunities in the future.
Some of our beneficiaries:






We are a company with a global focus and believe that business is about partnerships and that partnerships are about trust. We offer a full range of industrial data communication solutions for demanding applications. Contact us for all of your industrial connectivity issues.