Industrial ICT Solutions
As a full-service hardware and software development and technology company, we have been helping businesses meet their goals through technology innovation and adoption. As your information technology partner, we can help you empower your workforce and optimise your assets.
Contact us
We are a company with a global focus and believe that business is about partnerships and that partnerships are about trust. As a technology innovator, we seek to employ people with a love for problem-solving and getting 'under the hood'.
We encourage personal development and the self-motivated will find the freedom to expand and grow as they tackle the challenges; they find most fulfilling. We also believe that a balanced life-style will keep our people most productive and encourage a good work ethic.
Although we are operating in a global economy, we remember that we are part of third world reality. IDX is committed to the potential in Africa and actively invests in social empowerment programs to see the upliftment of those without opportunity.
Industrial communications expertise and related products
Custom-developed solutions for real-time mission-critical industrial IT systems
Specialist system integration services
Expert training and support related to industrial field buses and protocols
Let IDX help you leverage your plant data for maximum business benefit
Get your plant data to work for you by
ESTABLISHING

,

MAINTAINING

, and

LEVERAGING

industrial data connectivity solutions from IDX.
CONNECTIONS:
Where our core expertise lies. We can pretty much connect to anything on your plant
ESTABLISH:
Get your wired, wireless, and multi-protocol pathways working for you reliably
MAINTAIN:
Once established keep the pathways open and the data flowing consistently
LEVERAGE:
With the right data on time, where you need it, make better-informed decisions effectively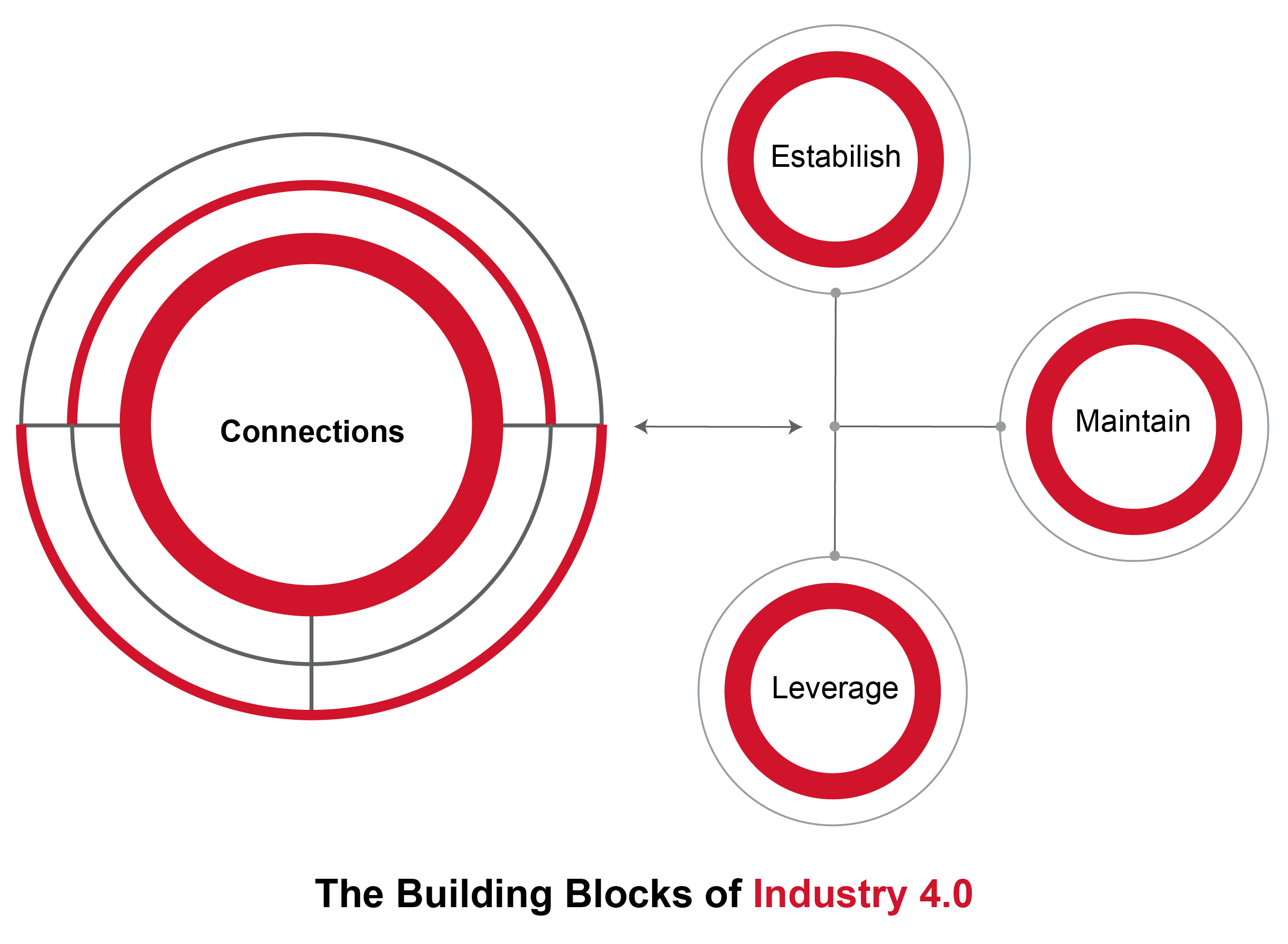 At IDX, we pride ourselves on being a progressive, forward-thinking, and pioneering company that employs people who can challenge the mundane, are cutting-edge and revolutionary. We are a small team of highly motivated people, sharing a passion for delivering innovative solutions to the challenges of industrial data connectivity.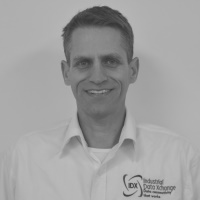 Alex Thalmann
Head Of Development
PROFIBUS & PROFINET Engineer, 

Coding Wizard, Problem Solver 
General go-to person for all questions. Although he hears his name many, many, many times in a day, he never tires of passing on his endless knowledge.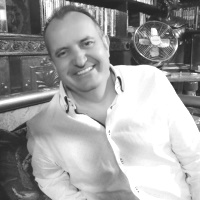 Bruce Bean
New Business Development / Sales
PROFIBUS & PROFINET Engineer & Trainer, OSIsoft PI Expert & Trainer
Our local 8-ball enthusiast! If you have any Industrial IT challenges, then Bruce is your first port of call.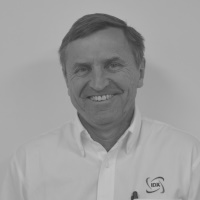 Dave Bean
Managing Director / Owner
Industrial ICT Genius, Modbus, OPC UA, Industry 4.0 Expert, C++ Guru, Building Automation Master
Our fearless leader, Dave is the founder of IDX and has been passionately problem-solving and patiently teaching for most of his life. Over 30 years of Industrial IT experience.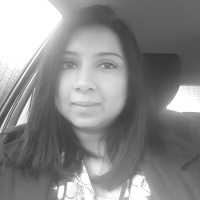 Dhashika Ramgolam
Marketing Manager
With her bubbly personality and accurately trained eye, for all things marketing, Dhash is an integral part of the IDX Team. Wanna find Dhash? Don't worry, she'll find you…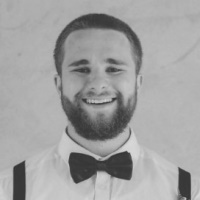 Jacques Botes
Software Developer
PROFIBUS Engineer
We like to refer to Jacq as the "IDX Hulk", with his ability to lift anything. Jacq is a big advocate for maintaining healthy beards in the workplace.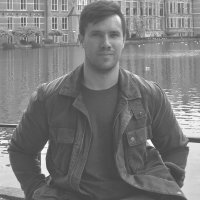 Jared Black
Technical Sales Engineer
PROFIBUS & PROFINET Engineer, PROCENTEC Product Specialist
Jared has a love for plants! Let him get yours up and running if you're in a pinch.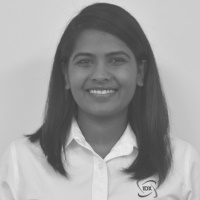 Jehrene Phillip
Head of Technical Sales
PROFIBUS & PROFINET Engineer and Trainer, Anybus, Intesis, and Ixxat Product Specialist
Our valued and knowledgeable foodie! Do you need a recipe for success? Contact Jehrene and she will cook up a solution.
Kyle Roos
Head of Academy and Services
PROFIBUS & PROFINET Engineer and Trainer, Industrial automation, control, and telemetry solutions development, training, troubleshooting, site support, and technical sales.
Peer pressures the company into early morning 6km runs around Fourways. Need help keeping your industrial network running? Contact Kyle.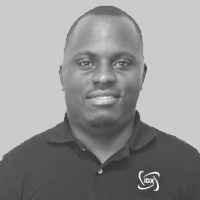 Kudzai Ruzengwe
Site Services Engineer
PROFIBUS & PROFINET Engineer
The joy that comes with resolving your PROFIBUS and PROFINET issues gives Kudzai purpose. His hobbies include hiking, watching cricket and spending time with family.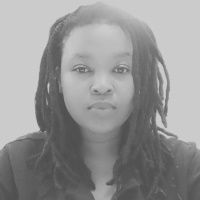 Phumuzile Mahlangu
Junior Support Engineer
PROFIBUS & PROFINET Engineer
Born in Pretoria, Phumi loves to read crime fiction novels, paint abstract pictures and partake in traditional dance.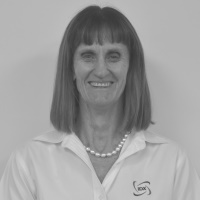 Stella Bean
Financial Manager
The all-round Mom of IDX. Stella has large amounts of wisdom and emotional support gems to share. The office is a less hostile place with her in it.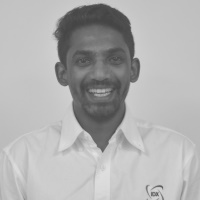 Thaven Naicker
Software Developer
PROFIBUS & PROFINET Engineer
Thaven keeps the entire team in a mood with his boundless positive attitude. Need an IIoT masterpiece? Thaven will make it happen.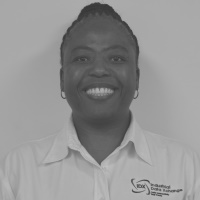 Veronica Mtshoro
Academy and Office Administrator
Not to mention the most visible employee, Veronica always greets customers as they walk through the door with a great big smile in the true IDX hospitality style.
Empowered by Innovation and a desire to satisfy
We are a company with a global focus and believe that business is about partnerships and that partnerships are about trust. We offer a full range of industrial data communication solutions for demanding applications. Contact us for all of your industrial connectivity issues.
Copyright © 2022 Industrial Data Xchange. All rights reserved.