About us
As your trusted partner, our industry-savvy and qualified employees collaborate to design and implement innovative ICT solutions that enable you to discover new competitive advantages.
Contact us
We are a company with a global focus and believe that business is about partnerships and that partnerships are about trust. As a technology innovator, we seek to employ people with a love for problem-solving and getting 'under the hood'.
We encourage personal development and the self-motivated will find the freedom to expand and grow as they tackle the challenges; they find most fulfilling. We also believe that a balanced life-style will keep our people most productive and encourage a good work ethic.
Although we are operating in a global economy, we remember that we are part of third world reality. IDX is committed to the potential in Africa and actively invests in social empowerment programs to see the upliftment of those without opportunity.
Industrial communications expertise and related products
Custom-developed solutions for real-time mission-critical industrial IT systems
Specialist system integration services
Expert training and support related to industrial field buses and protocols
Leverage your plant data for maximum business benefit
By leveraging the wealth of digital insights available at your fingertips and embracing the power of business intelligence, you can make informed decisions with confidence – the kind that will lead to commercial growth, evolution, and a healthier bottom line.
We developed a 3-step process to help you turn data analysis from a reactive exercise into a proactive one.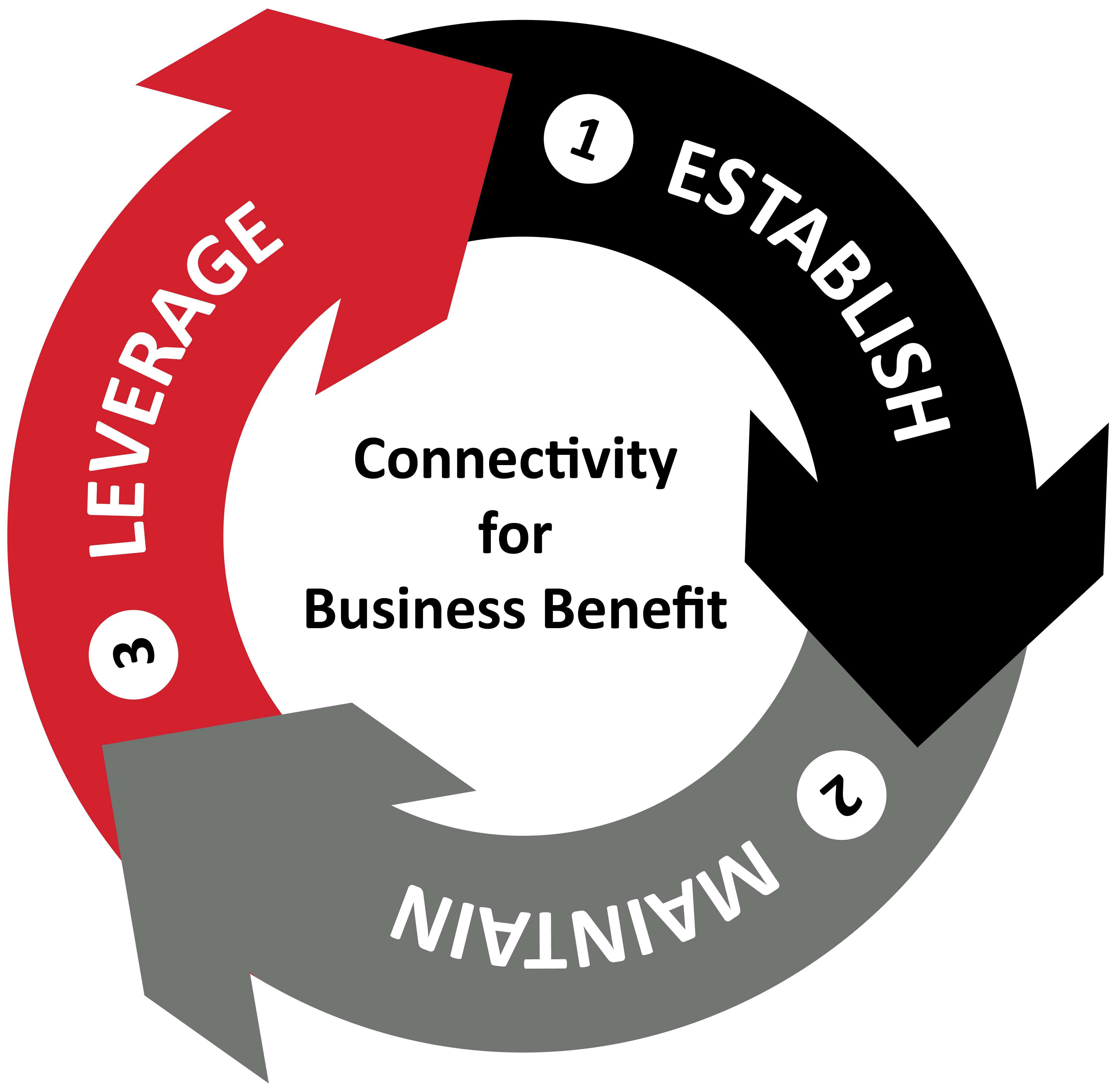 Establish
Set up industry-ready networking solutions, identify vulnerabilities, secure networks, maintain power continuity, and ensure your facility is IIoT-ready.
Maintain
Sustain your facility through data logging and visualisation tools,  remote access monitoring solutions, design systems for your facility and processes, and real-time digital views of your assets.
Leverage
Capitalise your end-user experiences with custom configuration services, convenient simulation options, and advanced inventory planning and rollout management.
At IDX, we pride ourselves on being a progressive, forward-thinking, and pioneering company that employs people who can challenge the mundane, are cutting-edge and revolutionary. We are a small team of highly motivated people, sharing a passion for delivering innovative solutions to the challenges of industrial data connectivity.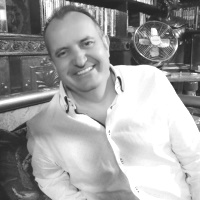 Bruce Bean
Academy Manager
BSc. (Hons.) Computer Science and Mathematical Statistics, PROFIBUS and PROFINET Engineer
Bruce has over thirty years of experience in the consulting, information technology, project management and software development industries. His hobbies include karate, pilates, rebounding, piano and playing pool.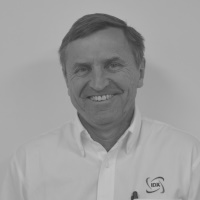 Dave Bean
Managing Director
MEng Electrical Engineering, PROFIBUS and PROFINET Engineer
Dave has close to forty-five years of experience in the industrial information and communications technology, manufacturing and mining industries. He enjoys swimming and playing squash.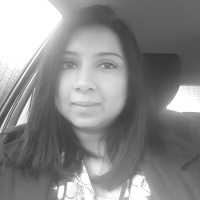 Dhashika Ramgolam
Marketing Manager
BPhil (Hons.) Marketing Management 
Dhashika has nearly twenty years of experience across the construction, engineering, fitness, mining and software development industries. Her hobbies include reading, baking, playing scrabble and watching movies.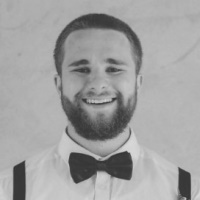 Jacq Botes
Software Developer
BEng Mechanical Engineering,
PROFIBUS Engineer
Jacq has almost five years of experience in the engineering, project management and consulting industries. His hobbies include fitness, music, playing video and board games, and enjoying nature while hiking.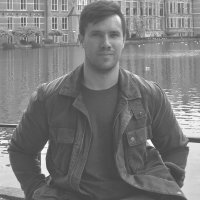 Jared Black
Sales
Certificate SMME Management and Advanced Leadership, PROFIBUS & PROFINET Engineer
Jared has over ten years of experience in the banking, networking and telecommunication industries. His passions include botany, music, and spending time with family and pets.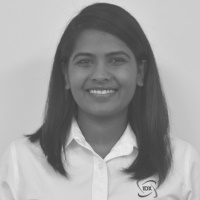 Jehrene Phillip
Sales Manager
NDip. Instrumentation Systems and Automation, PROFIBUS & PROFINET Engineer
Jehrene has more than fifteen years of experience in the agricultural, automotive, FMCG, manufacturing, mining and petrochemical industries. She enjoys family time, DIY creative home projects and experimenting with food.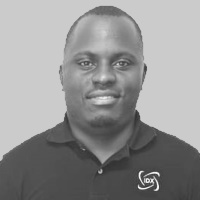 Kudzai Ruzengwe
Site Services Engineer
BEng Electrical and Electronic Engineering, PROFIBUS & PROFINET Engineer
Kudzai joined IDX straight out of university. He has just about two years of experience at the company. His hobbies include hiking, watching cricket and spending time with family.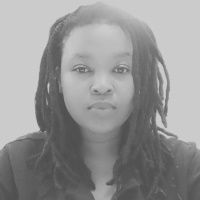 Phumuzile Mahlangu
Site Support Engineer
Master in Urban Studies (Housing and Human Settlements), PROFIBUS & PROFINET Engineer
Phumi has over two years of experience in the community development and land use industries. She loves to read crime fiction novels, paint abstract pictures and partake in traditional dance.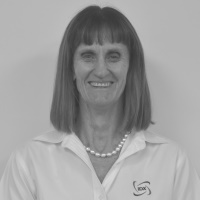 Stella Bean
Financial Manager
BSc. Physiotherapy
Stella has twenty-five years of experience in the medical industry and has worked at IDX for almost twenty-five years. Her passion includes gardening and swimming.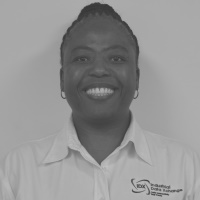 Veronica Mtshoro
Academy and Office Administrator
Certificate in Early Childhood Development
Veronica has more than twenty years of experience in the transport and early childhood development industries and has worked at IDX for nearly twenty years. She loves cooking and spending time with her family.
Our consultants have the multidisciplinary expertise, deep industry knowledge and operational experience required to maximise the success of your business. Throughout their careers, they have built relationships with an extensive network of individuals and have shared their expertise across industries, functions and geographies.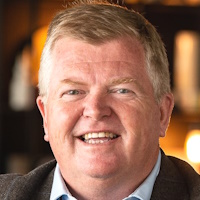 Pierre du Toit
Continuous Improvement Consultant
Higher NDip. Operations Management
Pierre has close to forty years of experience in the automotive, engineering, financial, FMCG, health, manufacturing, mining, pharmaceutical and supply chain industries. He enjoys taking his dog for a walk and sporadic bouts of cycling.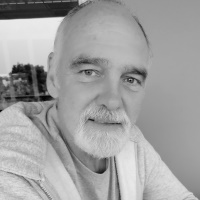 Walter Chapman
Training Facilitator
NDip. Electro-Mechanics, PROFIBUS & PROFINET Engineer
Walter has almost thirty years of experience in the industrial communications and manufacturing industries. He enjoys jogging, swimming, mountain biking, participating in the occasional Sprint Triathlon and spending time with his family.
Empowered by Innovation and a desire to satisfy
We are a company with a global focus and believe that business is about partnerships and that partnerships are about trust. We offer a full range of industrial data communication solutions for demanding applications. Contact us for all of your industrial connectivity issues.