Toshiba AC Solutions
Find your AC integration solution developed jointly with Toshiba. Following its specifications provided ensure the compatibility as a major factor to enable maximum efficiency.
Contact us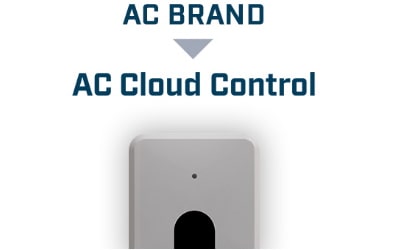 Integrate any Air Conditioning system and control it from anywhere The AC Cloud Control Universal...
read more
Book your product
We are fully committed to providing our customers with the very best products and customer service. We believe in going the extra mile to ensure that each customer is satisfied with our products and solutions. We have the experience and the reputation in the field to deliver the products customers need to expedite their projects and assure quality every step of the way.