Mission, Vision and Values
Our mission, vision and values guide our work at IDX. They remind and inspire us to strive every day to be the best we can be as a trusted advisor to our clients.
Contact Us
Our Mission
Our mission is to support the realisation of operational excellence at every level by unlocking the full potential of industrial plant information. Our innovative connectivity solutions harness technology, experience, and trust earned to keep delivering results and fostering new ideas for improvement.
Our Vision
Operational excellence unlocked at every level.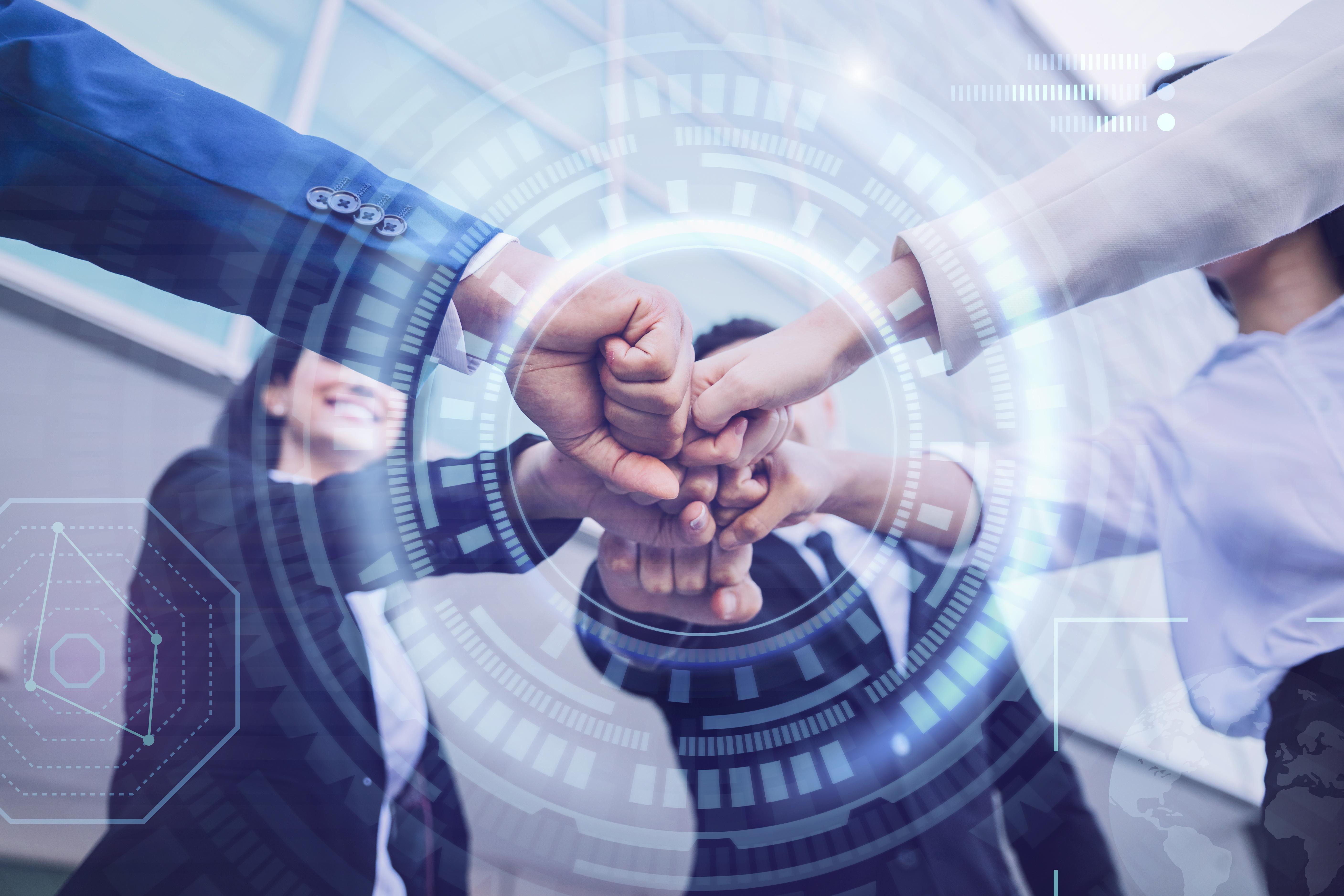 To steer us in the right direction and ensure our collective efforts, we have established four core values that underpin our actions as individuals and as a business. These values are not just words on paper but are deeply ingrained in our daily operations, influencing the way we interact with our community, stakeholders, and each other.
Integrity
We prioritise the optimal customer solution over financial gain.
We are honest and transparent in all our interactions.
We only sell products that we have confidence in and trust.
We are unashamedly ethical in everything we do or say.
Excellence
We aim to do better every single time through learning and continuous improvement.
We don't settle for average or just "good enough".
Whatever our hands find to do, we do with all our might.
Relationships
Family comes first! Our staff is like immediate family and our suppliers and customers are like close relatives, often separated by time and distance but needing to be kept in regular contact.
We initiate, build and maintain personal and professional relationships in the industries we serve.
By contributing towards improving South Africa's economy and by doing it with a generous spirit, we aim at impacting communities and lives in meaningful ways.
Innovation
We encourage and foster innovation through the promotion and diversity of ideas.
We courageously blend new technology and experience to bring simplicity to a complex world.
We constantly challenge the status quo by asking, "Is there a better way?"
We are a company with a global focus and believe that business is about partnerships and that partnerships are about trust. We offer a full range of industrial data communication solutions for demanding applications. Contact us for all of your industrial connectivity issues.