Intesis
Founded in 2000, Intesis is a leader in the design, fabrication, and commercialisation of innovative solutions for building automation. We provide the most advanced communication gateways for integrations of different systems, specifically designed to be robust so they are reliable in the field and easy to set up.
contact us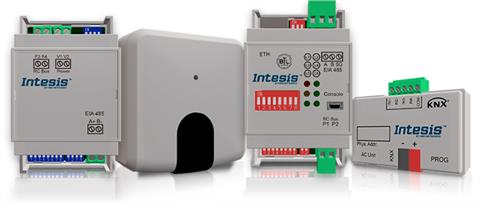 AC Interfaces
The Intesis Air Conditioning interfaces form a portfolio of highly reliable interfaces for Air Conditioning integration, developed in collaboration with all major AC manufacturers.
Cloud Solutions
Cloud-based solutions bring remote connectivity to your non-connected devices. Bring all your Home and Building Automation project devices to the cloud and control them from anywhere.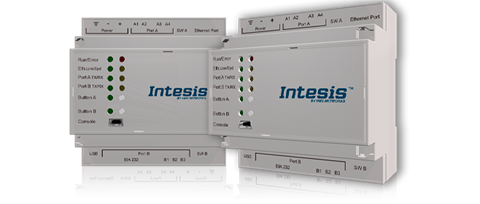 Protocol Translators
BACnet, KNX, Modbus, DALI, M-Bus, ASCII, LonWorks, and more. All are supported by the Intesis protocol translators. With cutting edge technology, integration solutions are offered.
Industrial Connectivity Made Simple
We provide quality industrial data communication products, specialising in PROFIBUS, PROFINET, industrial Ethernet, and device connectivity. Providing exceptional product and technical support, we develop solutions for a wide range of industrial applications.
Copyright © 2022 Industrial Data Xchange. All rights reserved.