PI System Manager
Designed for individuals who are maintaining the PI System. This course focuses on the server-side of the PI System, and it will provide you with a working knowledge of the tasks required to maintain a PI System and support the technical needs of its users.
book now
About the Course
This course covers the utilities provided with the PI System, as well as tag and system configuration. This class covers common management tasks, understanding the data flow, and troubleshooting procedures.
Course Duration
This course is completed within 5 days. It includes a theoretical and practical aspect. You will receive a certificate upon successful completion.
Class Numbers
Due to the technical nature of this course and our desire to see a maximum pass rate, we limit groups to a maximum of 8 people.
Venue
This course takes place from our offices in Fourways, Johannesburg. Please contact us if you would like to arrange onsite training.
Course Outline and Certification
Understanding Data Flow through the PI Server and the PI AF Server

The PI Interface Defined
PI Interface Configuration Utility
PI Point Attributes and Interfaces
Polling, Advise, and Event Points
Organising your PI Tags into PI System Assets
What is PI Buffering?
Explore the PI Server Directory Structure
What is the Event Queue
Common Tuning Parameters
Opening the Hood of the PI AF Server
Safeguard Your Data
Securing the PI System Environment
Monitor Your PI System
A Word About PI Server and PI AF Server Collectives
Final Challenge – Building a PI System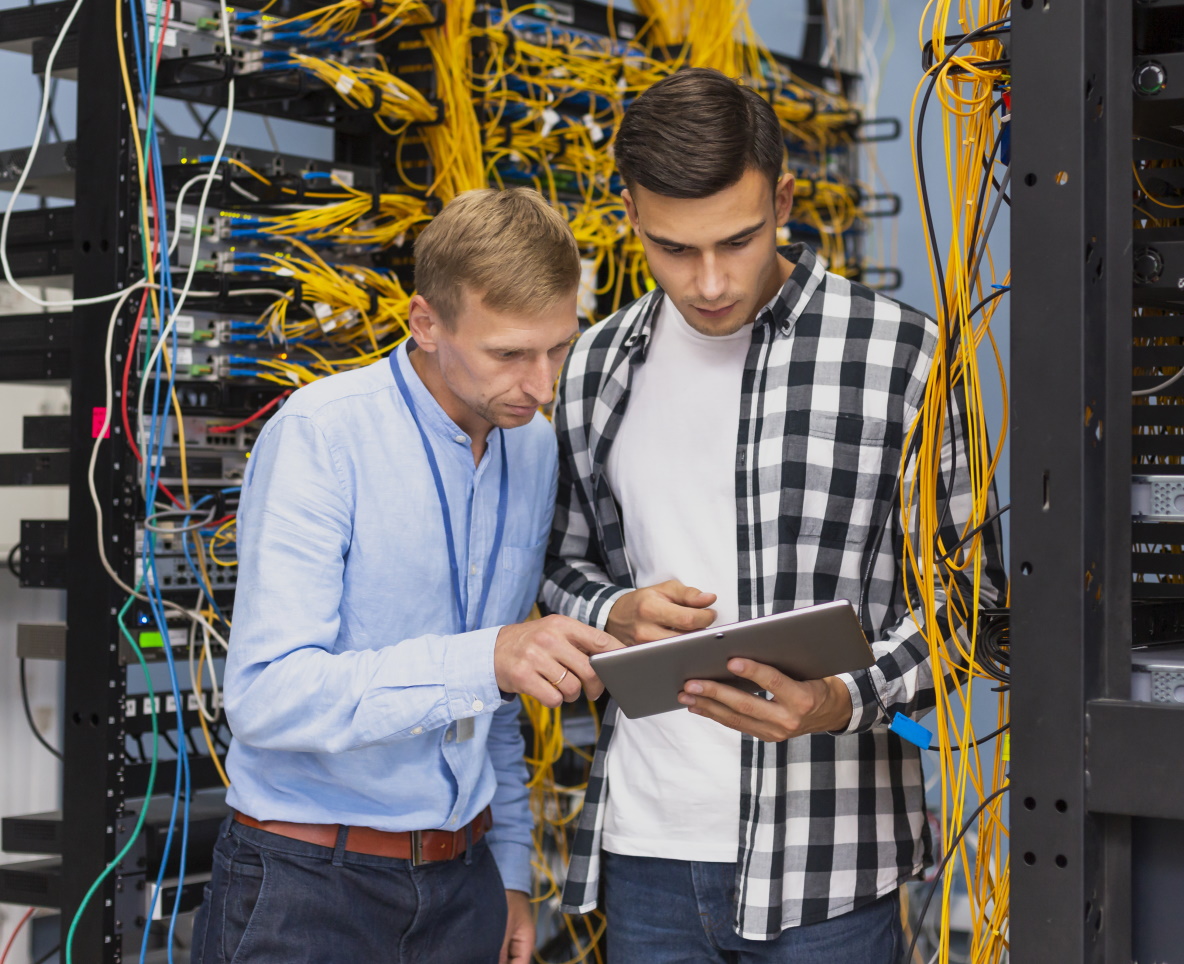 It is most beneficial if the attendee has a technical qualification or good experience with or understanding of digital communications systems.
Occasional exposure to cabling PROFIBUS networks has been found to be insufficient in preparing potential candidates.
Therefore, as a guideline, potential candidates must:
Have a good command of the English language
Be able to understand and interpret technical ideas and systems
Understand the basics of communications and what it entails
While the IDX Academy makes every effort to assist attendees in understanding the subject matter and associated concepts, the course time is limited and therefore the IDX Academy cannot be held responsible for attendees that fail to cope with the material covered.
World-class Training Experience
We train the best to build the best. For over two decades, we have been delivering quality training, qualifying hundreds of skilled technicians and engineers all around Africa. Contact us for more information
Copyright © 2021 Industrial Data Xchange. All rights reserved.