Air Bridge
Comprising a preconfigured pair of plug-and-play units to rapidly exchange raw CAN data, the Kvaser Air Bridge range is designed for environments or situations that make wired connections unsuitable or challenging.
Contact us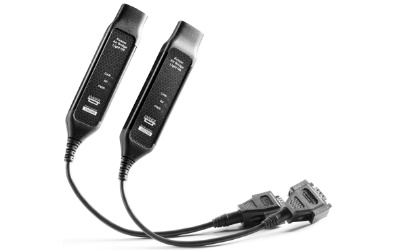 A configuration-free wireless CAN bridge that achieves predictable latency, without sacrificing...
read more
Book your product
We are fully committed to providing our customers with the very best products and customer service. We believe in going the extra mile to ensure that each customer is satisfied with our products and solutions. We have the experience and the reputation in the field to deliver the products customers need to expedite their projects and assure quality every step of the way.