Hi-Port Controls
Hi-Port controls, based in the UK, is centered around ensuring the correct design, implementation, and ease of maintenance of industrial communication networks such as PROFIBUS, AS-Interface, and more. Hi-Port designs and manufactures the HP-25 cable tester for low-level PROFIBUS cable checks.
contact us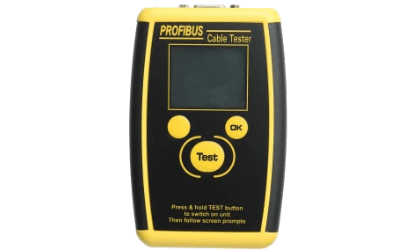 HP-25 Cable Tester
Compact handheld device checks for the most frequently found cable connection faults seen with PROFIBUS DP installations.
We are fully committed to providing our customers with the very best products and customer service. We believe in going the extra mile to ensure that each customer is satisfied with our products and solutions. We have the experience and the reputation in the field to deliver the products customers need to expedite their projects and assure quality every step of the way.