IDX
IDX developed various Industrial ICT & IIoT products namely Nexus. Nexus has various components including Nexus LegacyGate, Nexus IO, Nexus IIoT, and Nexus Data Historian. When infused, the Nexus range forms part of an all in one solution for protocol conversion, data logging, and visualisation.
contact us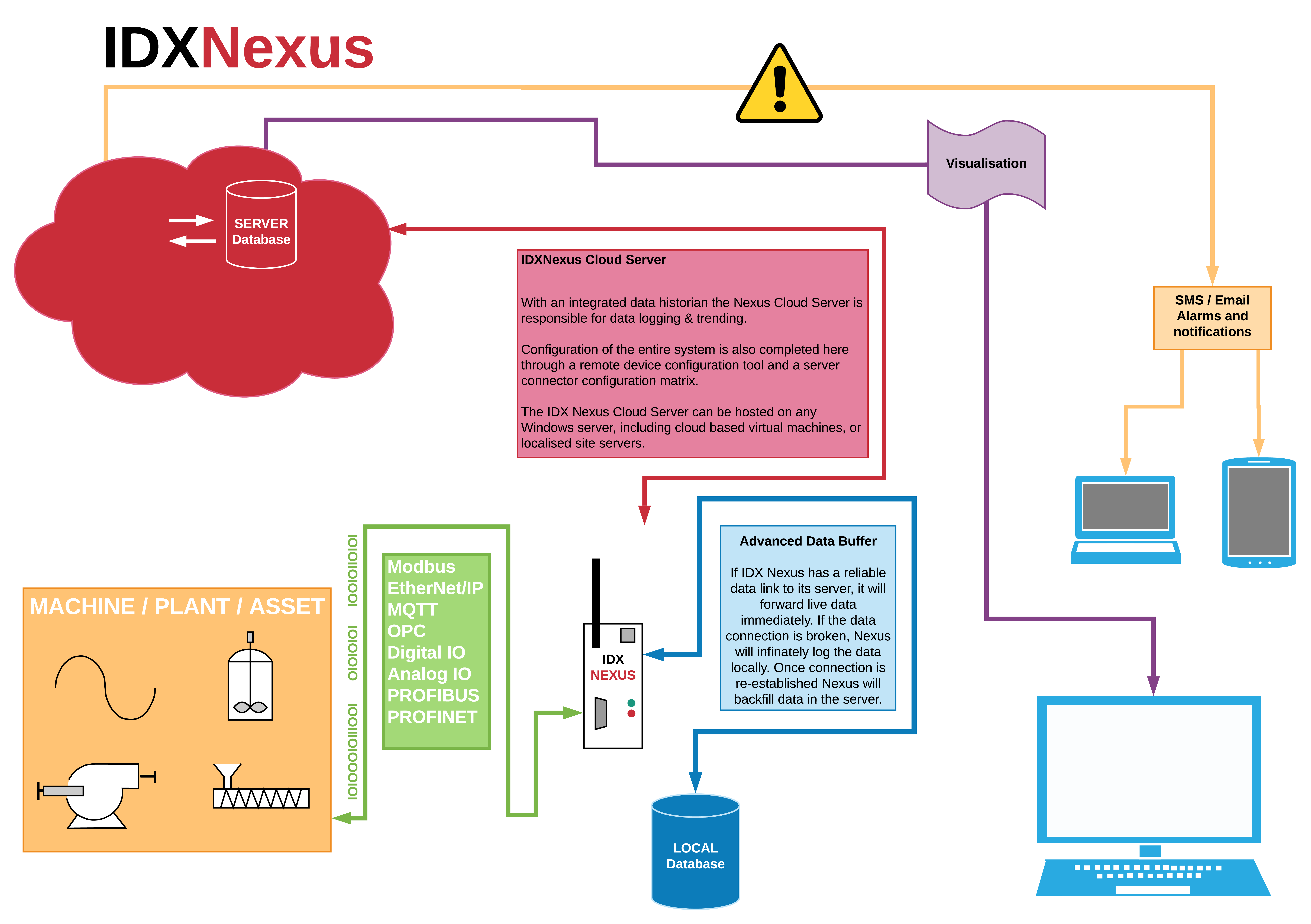 Nexus is a robust, versatile, and next-generation communication hub that incorporates a range of data acquisition hardware and software providing any combination of monitoring, control, and data logging functionality to suit your specific application.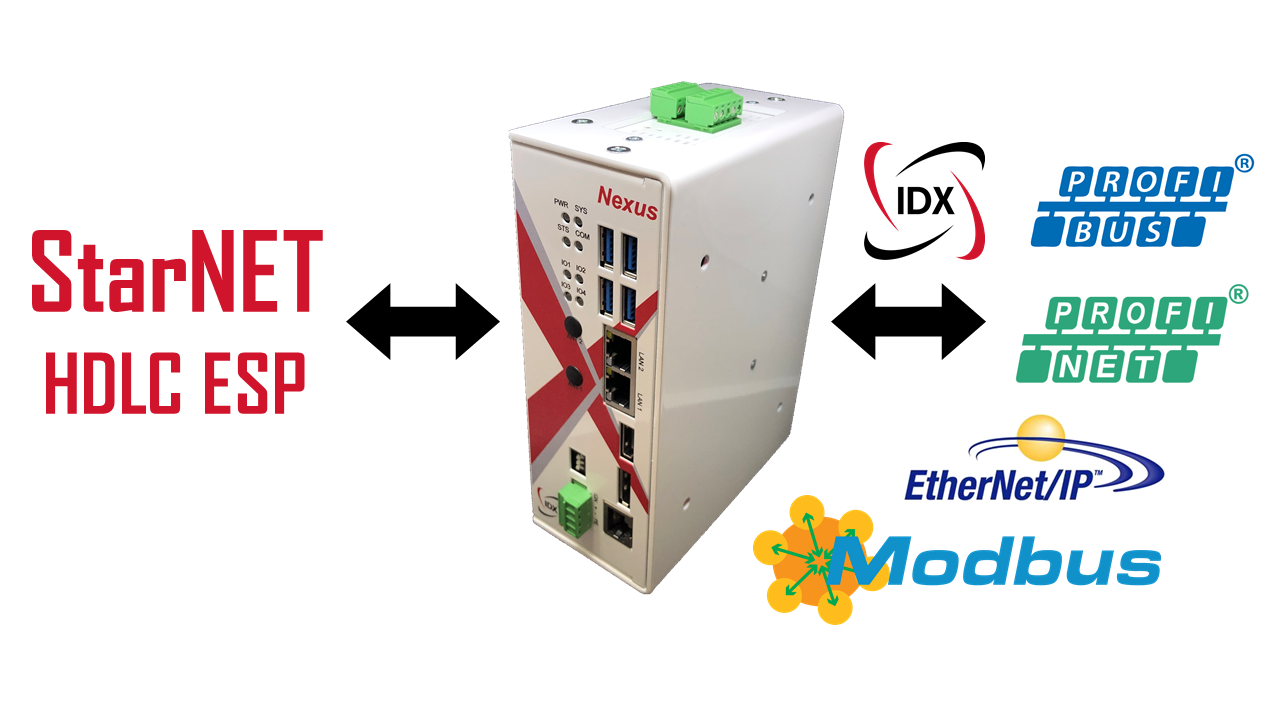 IDX developed two legacy gateways, i.e. IDX ifm VSE Gateway and the IDX StarNet (HDLC & ESP) Gateway. These gateways are a flexible and cost-effective solution for companies that are looking to build a bridge in their infrastructure.
Empowered by Innovation and a desire to satisfy
We are a company with a global focus and believe that business is about partnerships and that partnerships are about trust. We offer a full range of industrial data communication solutions for demanding applications. Contact us for all of your industrial connectivity issues.