IDX & Delta Logic
Industrial Data Xchange (IDX) has been the distributor for Delta Logic for Sub Saharan  Africa since 2009.
contact us

About Delta Logic
DELTA LOGIC, established in 1993, develops and distributes innovative hardware and software components for the automation and control of machines and technical systems. Their know-how and technical components are in demand and use in all branches and sectors. DELTA LOGIC is a trusted global market leader.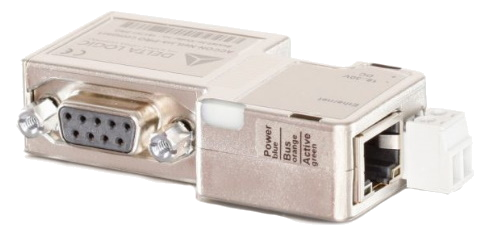 S5 and S7 Adapters
Communications and programming adapters designed for industrial communication
We are fully committed to providing our customers with the very best products and customer service. We believe in going the extra mile to ensure that each customer is satisfied with our products and solutions. We have the experience and the reputation in the field to deliver the products customers need to expedite their projects and assure quality every step of the way.