By Category
Our extensive range of products can help to support your industrial communication requirements. Here you will find our products listed per category.
contact us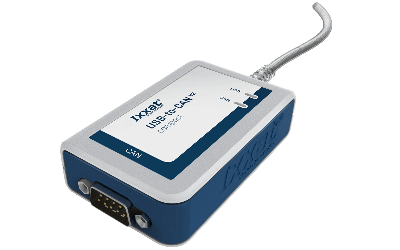 Automotive Automation
Technology that meet your production demands, we offer efficient and low- maintenance solutions that deliver strong material handling options in the automotive industry.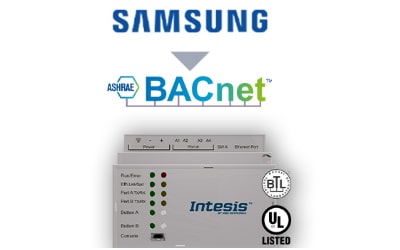 Home and Building Automation
A home and building automation system delivers energy efficiency, lower operating and maintenance costs, better indoor air quality and greater occupant comfort.
Industrial Automation
Automation products and solutions with high performance and reliability, including gateways, embedded solutions, wireless solutions and permanent monitoring and diagnostics tools.
Industrial Connectivity Made Simple
We provide quality industrial data communication products, specialising in PROFIBUS, PROFINET, industrial Ethernet, and device connectivity. Providing exceptional product and technical support, we develop solutions for a wide range of industrial applications.