By Brand
Our extensive range of products and partners can help to support your industrial communication requirements. Here you will find our products categorised by the brand name.
contact us

Anybus
Anybus, based in Sweden, is the most widely used product for industrial network connectivity. The Anybus offering from HMS Industrial Networks enables industrial devices to communicate with any Fieldbus or industrial Ethernet network – wired or wirelessly. 

Delta Logic
Since 1993, Delta Logic has been developing and distributing hardware and software components to automate and control machines and technical systems. Based in Germany, the Company is a trusted market leader. Their components are utilised in all industries.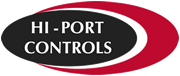 Hi-Port Controls
Hi-Port Controls, based in the United Kingdom, provides industrial control equipment and services. The Company specialises in test kits and communications modules for PROFIBUS-linked control systems. Hi-Port Controls manufacture the HP-25 cable tester for low-level PROFIBUS cable checks.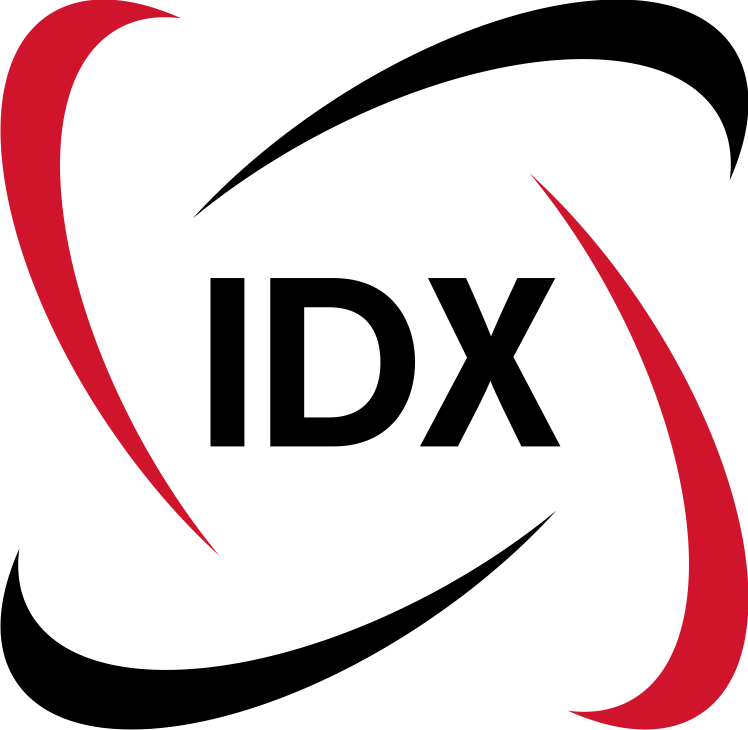 Industrial Data Xchange
IDX develops various industrial products, namely Nexus. Nexus has various components including Nexus LegacyGate, Nexus IO, Nexus IIoT, and Nexus Data Historian. The Nexus range is an all-in-one solution for protocol conversion, data logging, and visualisation.

Intesis
Founded in 2000, Intesis manufactures and commercialises building automation solutions. The Intesis offering from HMS Industrial Networks provides communication gateway solutions for integrators, specifically designed to be robust, reliable and easy to set up.

Ixxat
Ixxat solutions are tailored for communication within machines, safety systems and the automotive sector. The Ixxat offering from HMS Industrial Networks includes the products and services needed to solve advanced communication issues.
Kvaser
Kvaser supplies advanced CAN solutions to engineers designing and deploying systems in areas as wide-ranging as trucks and buses, petrol-driven and electric cars, industrial automation, construction equipment, building automation, domestic appliances and more.

Warwick Control Technologies
Warwick Control Technologies is a leader in Controller Area Network (CAN) and related technology. The Company's flagship product, the X-Analyser is a powerful, low-cost Windows based tool that uses Kvaser or Vector interfaces to test CAN, CAN FD, CANopen, J1939, NMEA2000, DeviceNet and LIN bus systems.

Yaskawa (Profichip)
Yaskawa is one of the leading manufacturers in the field of drive technology, industrial automation and robotics. Based in Japan, the Company's products and solutions have been supporting automation in a wide variety of industrial processes including mining, mechanical engineering, toolmaking and more.
Industrial Connectivity Made Simple
We provide quality industrial data communication products, specialising in PROFIBUS, PROFINET, industrial Ethernet, and device connectivity. Providing exceptional product and technical support, we develop solutions for a wide range of industrial applications.