By Product
Our extensive range of products can help to support your industrial communication requirements. Here you will find our products categorised by the type of the product.
contact us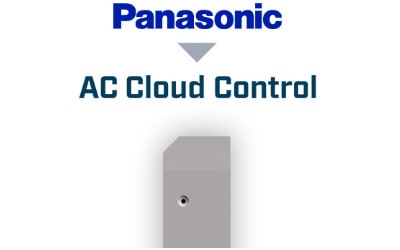 AC and ST Cloud Control
Move your air conditioning system one step forward thanks to the cloud access for professional HVAC control and monitoring with Intesis AC and ST Cloud Control.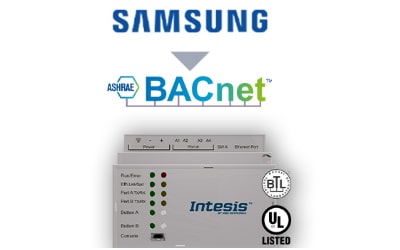 AC Interfaces
Integrate, monitor and control bidirectional AC units from manufacturers such as Daikin, Fujitsu, Haier, Hisense, Hitachi, LG, Midea, Mitsubishi, Panasonic, Samsung and Toshiba.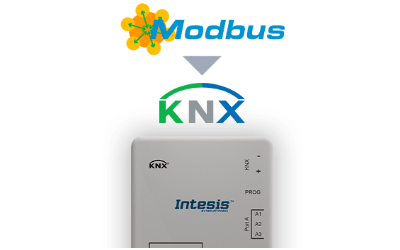 AC Protocol Translators
Allow bidirectional control and monitoring of all parameters and functionalities of your building automation projects. Combine multiple protocols and select the application using MAPS.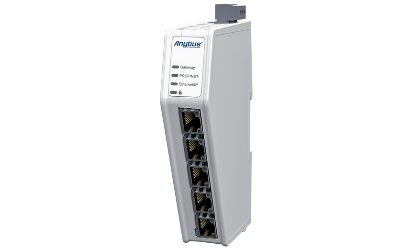 Bridges, Gateways, Hubs, Switches
A range of hardware devices designed to communicate with and exchange real-time data between a variety of industrial networks. Get connected to industrial Ethernet, Fieldbus or IoT cloud – wired or wireless.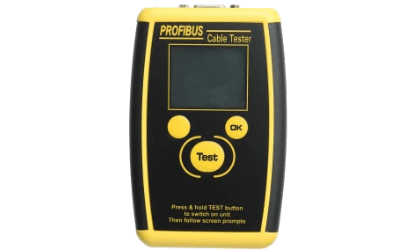 Cable Testers
Handheld cable testers for finding common PROFIBUS cable connection faults such as open lines, short circuits between cores, shorts between screen and cores and crossed connections.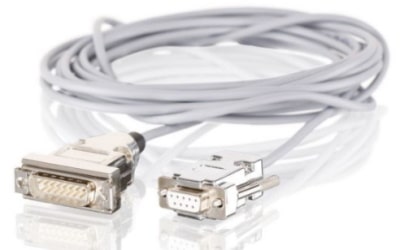 Connectors and Adapters
Communication connectors and programming adapters, designed to meet the high demands of modern systems, for the automation and control of machines and industrial technical systems.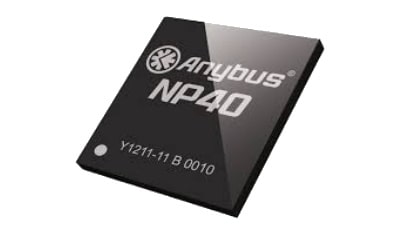 Embedded Solutions and ASICs
Communication chips, ready-made network interfaces and integrated circuits for basic or advanced user applications with flexible technology for today´s industrial applications demanding sophisticated real-time capabilities.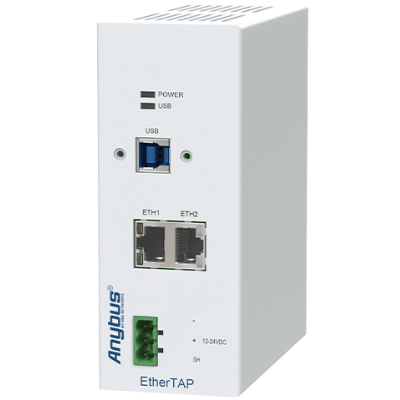 Permanent Monitoring
To secure industrial networks, use active and passive monitoring tools to detect vulnerabilities and optimise performance. Combining these methods helps implement a comprehensive and effective permanent monitoring system.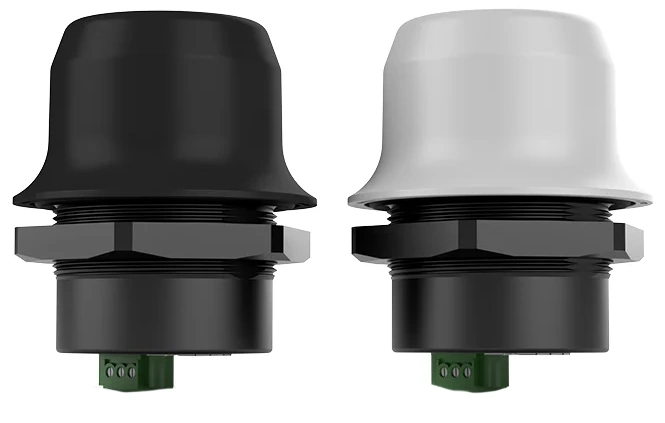 Wireless Solutions
Enable fast wireless connectivity for infrastructure and buildings with Anybus Wireless. These solutions provide industrial-grade wireless connectivity for machines and devices over Bluetooth and WLAN.
Industrial Connectivity Made Simple
We provide quality industrial data communication products, specialising in PROFIBUS, PROFINET, industrial Ethernet, and device connectivity. Providing exceptional product and technical support, we develop solutions for a wide range of industrial applications.