Industrial ICT Solutions
Our innovative solutions help businesses achieve excellence. We specialise in industrial applications, everything from process control systems, sensor technology, and systems engineering to custom development, data acquisition, logging, monitoring, and alerting. We provide a framework for real-time asset optimisation and advanced control.
contact us
Enabler of Asset Optimisation and Systems Control
IDX is a digital transformation enabler, empowering industries by developing digital and electronic solutions as the core of our business using a blend of legacy, existing, and emerging technologies. These solutions seek to simplify and robustify the many tasks, procedures, and actions that support insights vital for engineering design, operations, and maintenance. We transform data into actionable information and whatever the challenge, we simplify the process of making critical and complex management decisions reliably and consistently.
Let IDX help you leverage your plant data for maximum business benefit
Get your plant data to work for you by
ESTABLISHING

,

MAINTAINING

, and

LEVERAGING

industrial data connectivity solutions from IDX.
CONNECTIONS:
Where our core expertise lies. We can pretty much connect to anything on your plant
ESTABLISH:
Get your wired, wireless, and multi-protocol pathways working for you reliably
MAINTAIN:
Once established keep the pathways open and the data flowing consistently
LEVERAGE:
With the right data on time, where you need it, make better-informed decisions effectively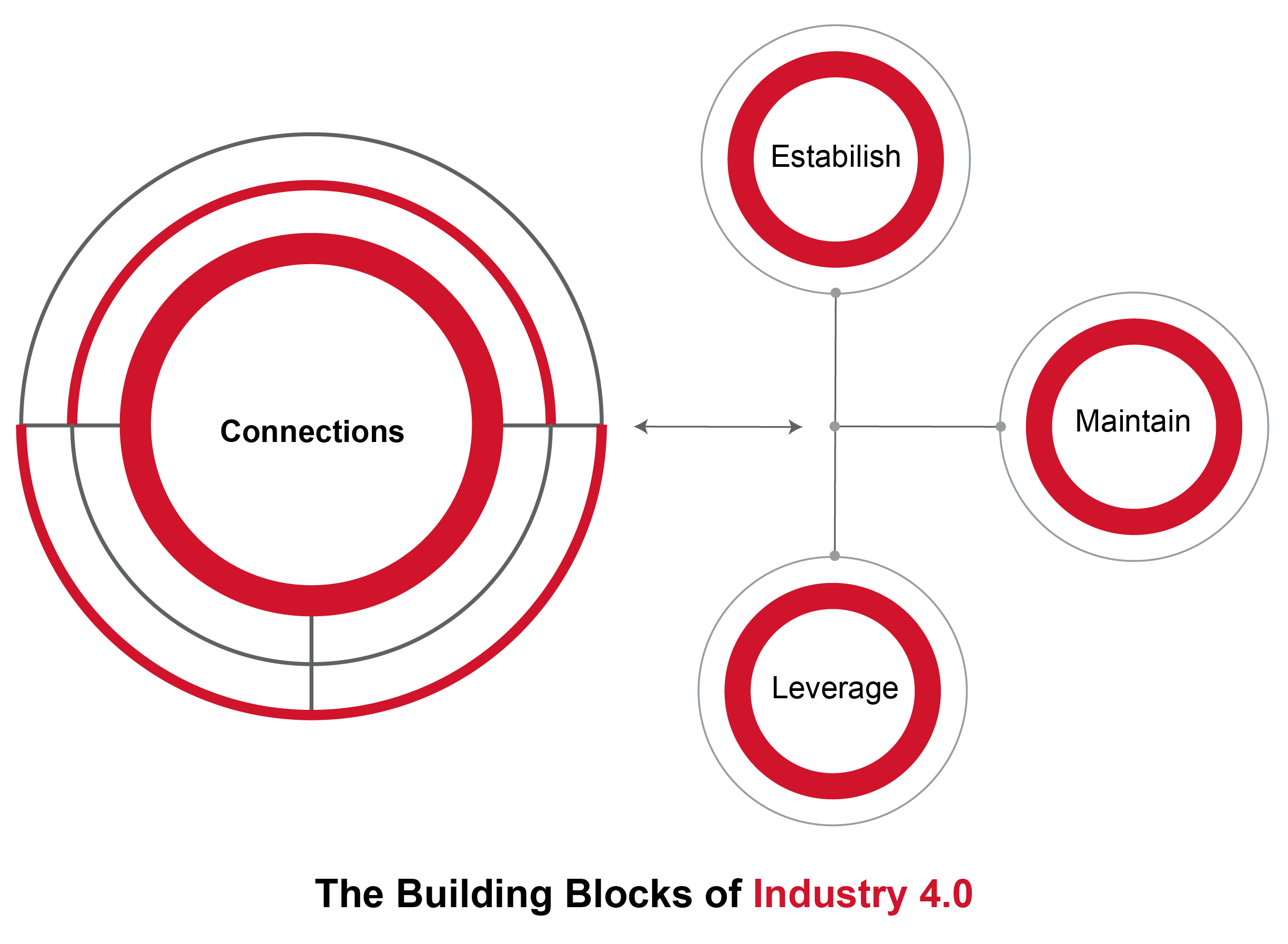 Establishing, Maintaining and Leveraging Connections
Establish
IDX specialises in fully understanding data technologies, interfacing disparate systems, and enabling connections. The technologies that we use include PROFIBUS, PROFINET, EtherCAT, CAN, Nexus, OPC, Modbus, AS-i Interface, Ethernet/IP, and DeviceNet.
Maintain
 After we establish your connection, we help you maintain it by providing a permanent and remote access monitoring solution, data logging and data visualisation system, preventative maintenance procedure, and diagnostic tools.
Leverage
This is why you establish and maintain connections! Now it's time for you to harness the technology to its full capacity by ensuring safe operation, streamlining and simplifying processes, maximising throughput while avoiding wastage. Continuous improvement and measurement are supported by data analytics.
Read some real-world examples of our ideas, technologies, and strategies in practice across a variety of industries. These case studies demonstrate how we have helped our clients overcome their business problems and grow their bottom line.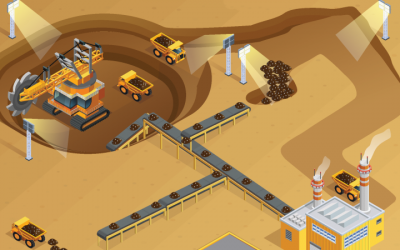 Having access to the relevant process data for analysis and preventative maintenance is imperative...
read more
We create intelligent solutions that lead to refined business performance
IDX is a leading provider of specialised industrial solutions. With agile work practices targeting customer issues and a design-driven approach, we are on a mission to help enterprises and businesses in expediting their Industry 4.0 initiatives.
The backbone of any network infrastructure has become increasingly vital to ensure a secure, high-performing, and robust system. We help you ensure that critical infrastructure, both within the facility as well as via cloud-based storage and remote system access, is developed, implemented, tested, and working perfectly.
With vast experience in IoT, we design and implement end-to-end IIoT solutions to help businesses eliminate waste, reduce manufacturing cycle time, lower operating costs, improve production quality, and gain higher visibility into the industrial supply chain.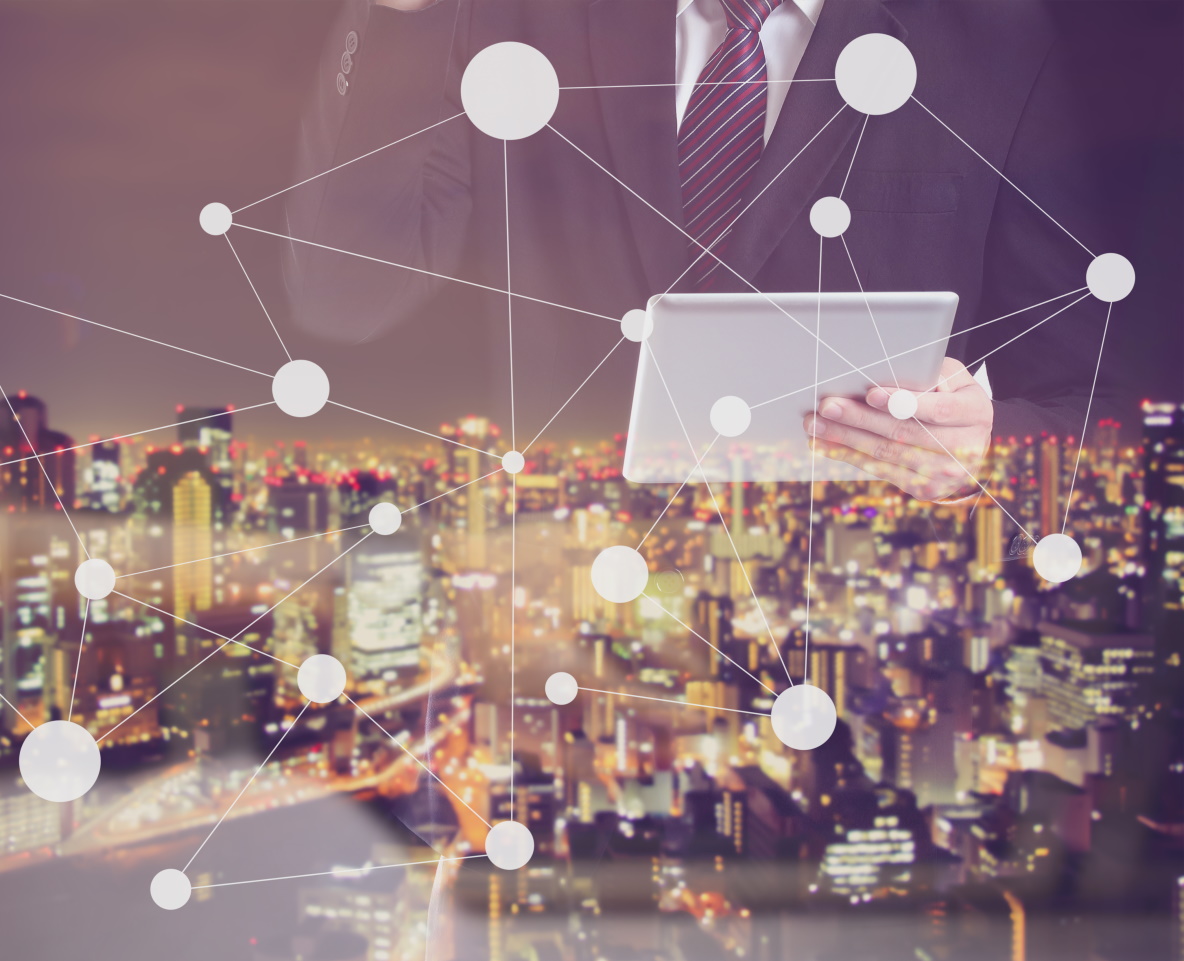 The smartest way to optimise your assets
We provide the framework and flexibility to help you optimise your plant for safety and reliability. We are the solution provider known for our ethics, expertise, quality, and cost-effectiveness.
Copyright © 2022 Industrial Data Xchange. All rights reserved.