Modbus Gateways
The Modbus Protocol Translator Gateways have been specially designed to allow bidirectional control and monitoring of all parameters and functionalities of your building automation projects.
Contact us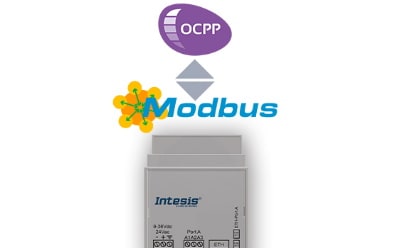 Developed for integrators, designed to be robust so they are reliable in the field and easy to set...
read more
Book your product
We are fully committed to providing our customers with the very best products and customer service. We believe in going the extra mile to ensure that each customer is satisfied with our products and solutions. We have the experience and the reputation in the field to deliver the products customers need to expedite their projects and assure quality every step of the way.