EtherNet/IP Linking Devices
A new family of network connectivity products based on the Anybus technology, which enables ControlLogix® and CompactLogix® controllers on EtherNet/IP to seamlessly communicate with Modbus, PROFIBUS, DF1 and serial devices. 
Contact us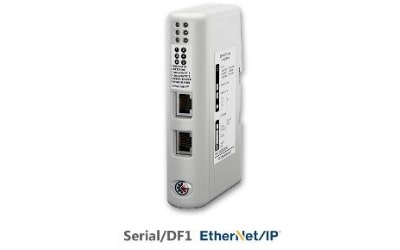 Convert almost any type of serial protocol The Linking Device is capable of converting almost any...
read more
Book your product
We are fully committed to providing our customers with the very best products and customer service. We believe in going the extra mile to ensure that each customer is satisfied with our products and solutions. We have the experience and the reputation in the field to deliver the products customers need to expedite their projects and assure quality every step of the way.