The IDX Academy
The IDX Academy offers engaging training for those working in industrial environments. We are a Certified PROFIBUS and PROFINET International Competence Centre (PICC) and offer structured programmes which combine both the theory and practical skills required for working with control networks and related technologies.
Contact Academy
Excellence since 2001
Two decades of industrial experience and knowledge to share with your team.
Certification
Receive a certificate upon completion of the theoretical and practical examinations. 
Online Training
A variety of learning resources online to meet your digital learning needs.
CPD Points
Earn CPD points on fieldbus courses to develop your professional industrial skills.
Fieldbus Training Courses
Certified PROFIBUS Installer
This is an excellent course to ensure that your employees are trained to install, maintain and troubleshoot a PROFIBUS faultless network.
Certified PROFIBUS Engineer
Gain an in-depth understanding of the technology, and what goes into implementing and maintaining well-structured and reliable PROFIBUS networks.
Certified PROFIBUS PA Engineer
Design, implement, and maintain PROFIBUS Networks by gaining a solid foundation in PROFIBUS International's installation standards.
Certified PROFIBUS System Designer
Create PROFIBUS automation and control systems that help managers and designers make the correct decisions from the start of a project.
Certified PROFINET Engineer
This high tech course provides detailed knowledge on PROFINET and the advantages it offers your automation and production processes.
Actuator Sensor-Interface (AS-i)
This course covers the introduction, features, benefits and limitations of AS-i which will help you to connect, integrate and troubleshoot AS-i devices on your network. 
Modbus
Learn the theory behind Modbus as well as RS485, RS232 and RS422 networking which will help you to connect, integrate and troubleshoot devices on your Modbus network.
Procentec Diagnostic and Permanent Monitoring Tools
Learn more about your PROFIBUS network. This course will teach you how to permanently monitor your PROFIBUS network using ComBricks and how to troubleshoot it using ProfiTrace.
Anybus Gateways and Communicators
This course focuses on setting up the sub-network side of the Anybus Communicator. The aim is to upskill users of the Anybus Communicator so that they can effectively use it for their specific applications.
PI Client (Basic and Advanced)
Learn about ProcessBook and Datalink in the basic training session. The advanced session consists of ProcessBook, Datalink, PI Vision, PI Asset Framework.
PI Asset Framework
This training session teaches you how to successfully model your processes and equipment using the PI Asset Framework (AF) Server.
PI System Manager
This course focuses on the server-side of the PI System, and it will provide a working knowledge of the tasks required to maintain a PI System and support the technical needs of its users.
Benefits of training with us
Increase efficiencies in processes
Troubleshoot problems faster
Improve cost of ownership
Uniformity of work processes
Expand new job satisfaction levels
Why study at the IDX Academy?
Established in 2001, the IDX Academy offers industrial Information and Communications Technology (ICT) training.
The IDX Academy develops and teaches accredited courses, which combine both the theoretical and practical skills required, to efficiently manage any industrial network.
In 2004, the Academy received its certification from PROFIBUS International (PI) becoming the first and only Certified PROFIBUS International Competence Centre (PICC) in Africa.
With the emergence of PROFINET, the IDX Academy extended its portfolio and became a Certified PROFINET International Competence Centre (PICC) in 2011.
The IDX Academy is Africas's first, and still the only, PICC with the scale and portfolio to deliver comprehensive, integrated, and industry-leading industrial training solutions.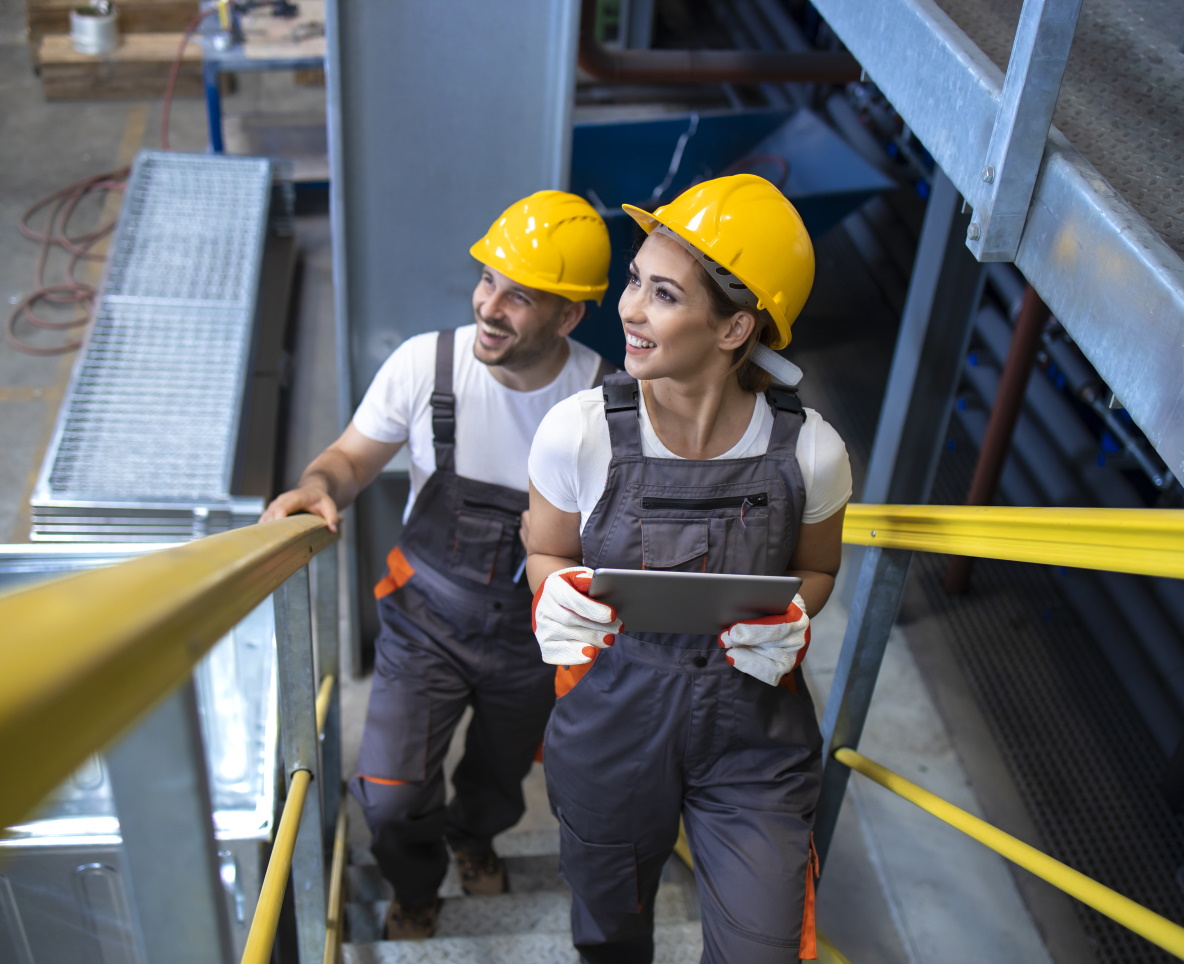 "Very organised and the training material is excellent. I enjoyed this course."
"Well organised and the material was insightful for both the practical and theory test."
"Very informative and enlightening based on the plant experience that I have."
World-class Training Experience
We train the best to build the best. For over two decades, we have been delivering quality training, qualifying hundreds of skilled technicians and engineers all around Africa. Contact us for more information
Copyright © 2022 Industrial Data Xchange. All rights reserved.