Troubleshooting Tools
To aid in troubleshooting and diagnosing issues within networks, a range of useful tools are available. These tools empower network technicians and engineers to swiftly identify and resolve problems, ensuring the network's optimal performance.
Contact us
The Anybus troubleshooting tools encompass the Anybus EtherMIRROR, Anybus Mercury MKII and Anybus Troubleshooting Toolkits. These tools allow for real-time monitoring of network traffic, detection of communication errors, analysis of signal quality and adjustment of device parameters. By leveraging these tools, professionals can efficiently pinpoint faults, validate network configurations and implement necessary adjustments to reinstate seamless operations.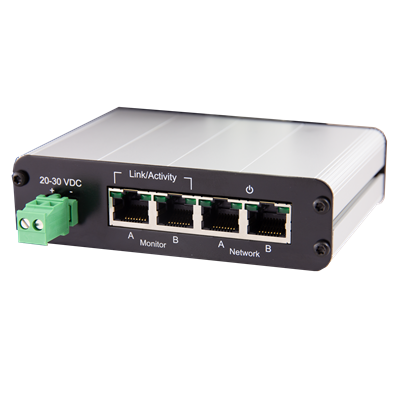 Passive diagnostic information at an impressive speed Developed to gain on-demand, passive diagnostic information from multiple networks, The Anybus...
read more
Book your product
We are fully committed to providing our customers with the very best products and customer service. We believe in going the extra mile to ensure that each customer is satisfied with our products and solutions. We have the experience and the reputation in the field to deliver the products customers need to expedite their projects and assure quality every step of the way.