Specific Gateways and Accessories
Commonly used in many industries, such as water and waste water facilities, heavy industries such as Oil and Gas, Chemicals and Mining, as well as others.
Contact us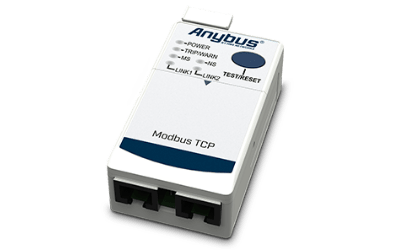 Modbus TCP Communication Module for the Allen-Bradley E300 Electronic Overload Relay The...
read more
Book your product
We are fully committed to providing our customers with the very best products and customer service. We believe in going the extra mile to ensure that each customer is satisfied with our products and solutions. We have the experience and the reputation in the field to deliver the products customers need to expedite their projects and assure quality every step of the way.