IDX & Anybus
Industrial Data Xchange (IDX) has been the distributor of Anybus for Sub Saharan Africa since 2004.  We have a long proud history representing Anybus.
—
So if you are looking for an industrial communications solution to translate from one protocol to another or from serial to whatever then look no further than IDX & Anybus.
contact us

About Anybus
Anybus products enable industrial devices to communicate with any fieldbus or industrial Ethernet network — wired or wirelessly. 
Anybus is the world's most widely used product family for industrial network connectivity connecting tens of millions of devices around the world, enabling users to widen their market and improve their business.
Anybus's extensive expertise, large installed base, and wide market coverage make them the undisputed market leader of their field.

Why IDX
Given IDX's deep technical skills in Industrial Communications this is a perfect fit.
IDX has extensive experience with Anybus products having sold thousands of their products and been involved in numerous implementations using Anybus products.
We also provide technical support across the range of Anybus products and free product training on the Anybus Communicator and Wireless Bolt at our offices on a regular basis.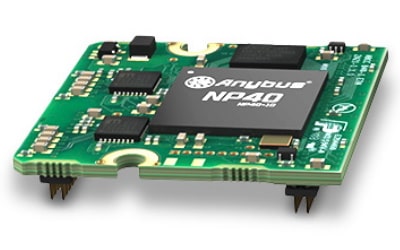 Embedded Solutions
Anybus CompactCom™ gives you multi-network connectivity with just one development project. Available in chip, brick, or module format.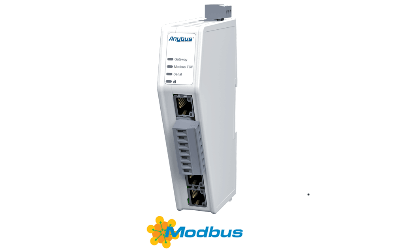 Gateways
Anybus Communicator™ and X-gateway™ — more than 300 stand-alone gateways for connecting devices, machines, systems, or networks.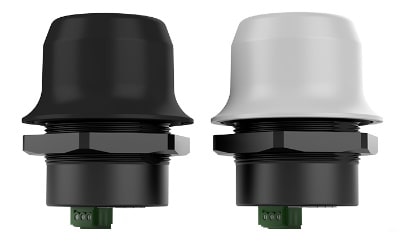 Wireless Products
Anybus Wireless Bridge and  Wireless Bolt allow connection to networks, machines, and devices over Bluetooth or WiFi, enabling fast and reliable connectivity.
Industrial Connectivity Made Simple
We provide quality industrial data communication products, specialising in PROFIBUS, PROFINET, Industrial Ethernet, and device connectivity. Providing exceptional product and technical support, we develop solutions for a wide range of industrial applications.
Copyright © 2022 Industrial Data Xchange. All rights reserved.