Starnet HDLC and ESP Gateway
The Nexus StarNET HDLC and ESP Gateway is a custom and flexible solution for the upgrading of multiple legacy StartNET devices.
contact us
Data Migration for Legacy Systems
The Nexus StarNet Gateway is a rugged, industrial-grade embedded device that is designed for in-the-field operation and contains no mechanical or moving parts. This device can impersonate multiple StarNET slave devices or the controller, allowing for flexible upgrade scenarios where whole controllers or multiple legacy StarNET devices are to be replaced using a single gateway.
Effortless and Efficient integration with Nexus Data Suite
The StarNET HDLC or ESP Gateway can be integrated with The Nexus Suite using one of the Ethernet connections and data is made available via a variety of standard industrial data protocols and/or interfaces such as PROFIBUS, PROFINET, and MODBUS TCP/RTU.
This exposes the diagnostic data through multiple interfaces simultaneously, sending alarms and logging data for historical purposes.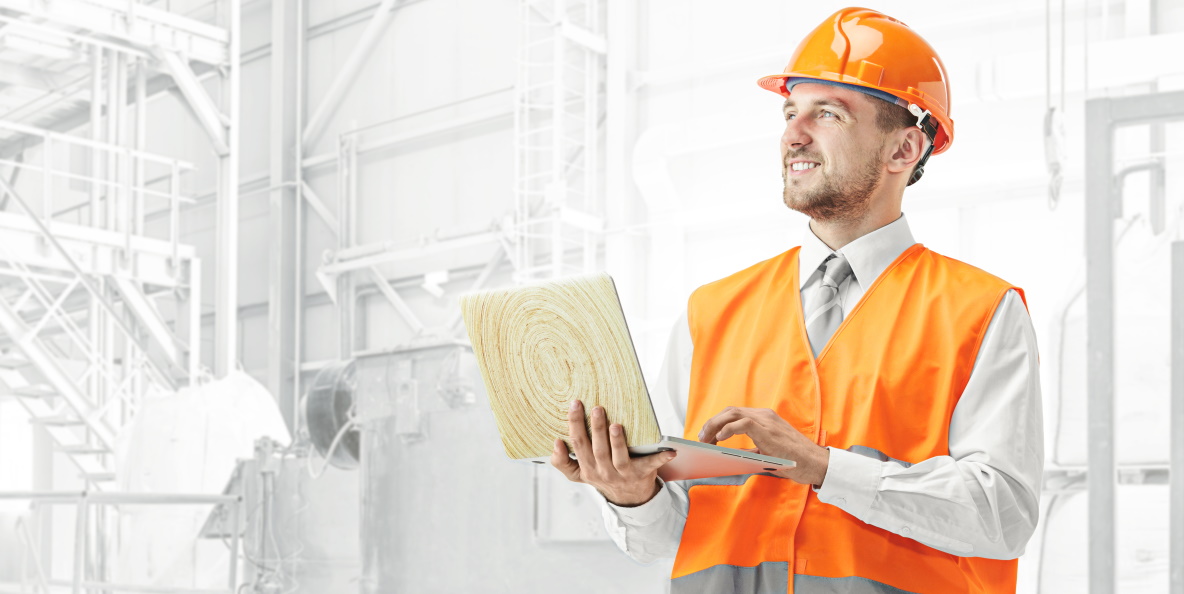 Starnet HDLC interfaces

2/4 non-isolated RS-422 HDLC interfaces (48/180Kbps, NRZI, FM0, FM1 encoding).

StarNet ESP interfaces

1 x non-isolated RS-232/422/484 ESP interface(110-9600bps), 3 x non-isolated RS-232 ESP interfaces (110-9600bps).

StarNet operating modes

HDLC Primary/Secondary (multi-dropable exchange mode/broadcast w/response mode), ESP Controller or Tributary (J/K table exchange mode).

StarNet data limits

HDLC, ESP: Maximum of 111 words for any send or receive operation.

Supported Interfaces

MODBUS TCP Master/Slave, MODBUS RTU Master/Slave, PROFIBUS DP Master/Slave, other interfaces/protocols available on request.

Data loopback latency

Average 40ms with 64 words input and output through HDLC secondary/PROFIBUS Master/Slave.

Number of impersonated StarNet slaves

Unlimited

PROFIBUS Slave data

PROFIBUS Slave data
244 bytes input/244 bytes output/328 bytes combined IO

PROFIBUS Master data

512 bytes input/512 bytes output

Supported Slave Failure Reporting

Additional diagnostic data provided in status tags

 Dimensions

158x248x185mm (WxDxH)

 Power requirements

10-30V DC, min 2A @ 24V recommended

Operating Temperature

0-50°C ambient
Empowered by Innovation and a desire to satisfy
We are a company with a global focus and believe that business is about partnerships and that partnerships are about trust. We offer a full range of industrial data communication solutions for demanding applications. Contact us for all of your industrial connectivity issues.