CAN Repeaters
Ixxat repeaters are used to establish a physical coupling of two or more segments of a CAN or CAN FD bus system. They can be used to implement tree or star topologies as well as for long drop lines. In addition, network segments can be electrically decoupled using a galvanically isolated repeater.
Contact us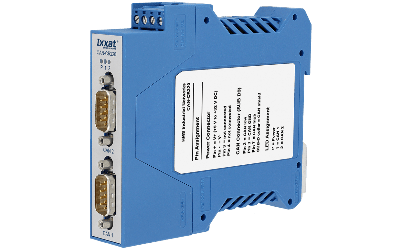 ISO 11898-2 CAN repeater with 4 kV galvanic isolation The CAN-CR220 is used for the galvanic...
read more
Book your product
We are fully committed to providing our customers with the very best products and customer service. We believe in going the extra mile to ensure that each customer is satisfied with our products and solutions. We have the experience and the reputation in the field to deliver the products customers need to expedite their projects and assure quality every step of the way.