Teltonika
Teltonika Networks is a global provider of IoT & IIoT equipment based in Europe. During more than two decades of R&D, product development, and manufacturing of IoT & M2M industrial networking devices, they have created a comprehensive product portfolio for the most challenging Industry 4.0 connectivity applications.
contact us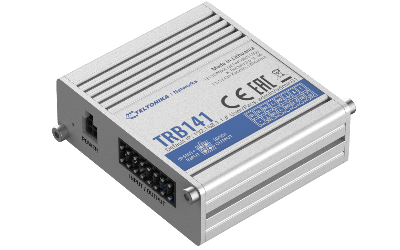 Gateways
Programmable M2M gateways to connect devices to the internet. Linux-based with many interfaces and networking options.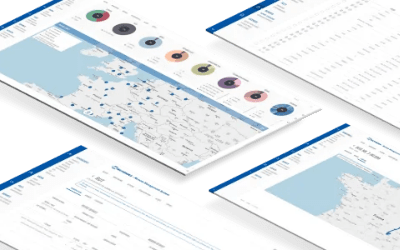 IoT platforms
The Remote Management System is a platform for intuitive remote monitoring, configuration, and control of Teltonika products.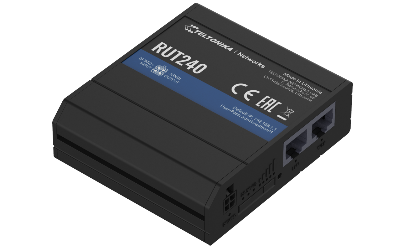 Routers
Engineered to be deployed easily even in challenging connectivity scenarios. Connecting people, machines & infrastructure.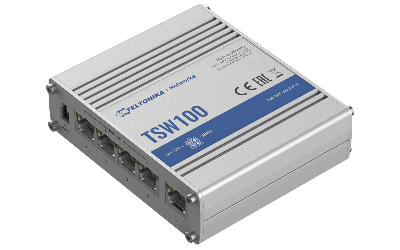 Switches
Gigabit PoE Ethernet switches featuring industrial-grade reliability, network redundancy, security, and easy management.
Industrial Connectivity Made Simple
We provide quality industrial data communication products, specialising in PROFIBUS, PROFINET, industrial Ethernet, and device connectivity. Providing exceptional product and technical support, we develop solutions for a wide range of industrial applications.
Copyright © 2022 Industrial Data Xchange. All rights reserved.