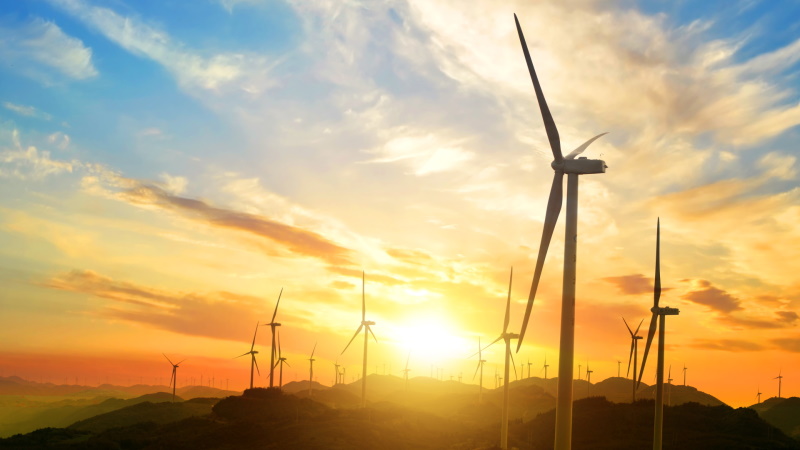 Investment in renewable energy assets such as solar farms, wind turbines, and hydroelectric generators is on an exponential growth curve, especially within the Sub-Saharan African region supplementing the use of backup-power diesel generators.
Within this case study, we will explore some of the challenges faced within these systems and how IDX designed and implemented solutions to overcome these.
Industrial Connectivity Made Simple
We provide quality industrial data communication products, specialising in PROFIBUS, PROFINET, industrial Ethernet, and device connectivity. Providing exceptional product and technical support, we develop solutions for a wide range of industrial applications.
Copyright © 2022 Industrial Data Xchange. All rights reserved.