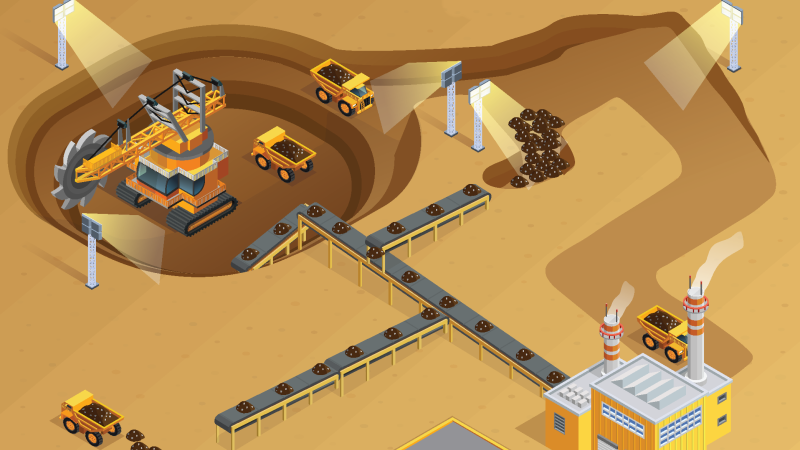 Having access to the relevant process data for analysis and preventative maintenance is imperative for achieving the maximum possible throughput and availability of a plant while maintaining consistent quality.
In this case study, we will discuss the solution that IDX provided to its client, to help them understand where they were losing 50% of their expected throughput in their process.
Industrial Connectivity Made Simple
We provide quality industrial data communication products, specialising in PROFIBUS, PROFINET, industrial Ethernet, and device connectivity. Providing exceptional product and technical support, we develop solutions for a wide range of industrial applications.