Revolution Pi
Revolution PI is an open, modular, and inexpensive industrial PC that can act as an Industrial Micro-PLC. Revolution PI based on the well-known Raspberry PI and it is used in Industrial IT, IIoT, and Building Automation solutions.
contact us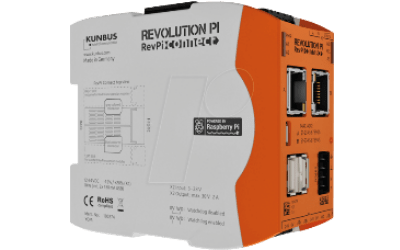 Base Modules
The individual base modules can be quickly and easily expanded with a variety of suitable digital and analog I/O modules as well as Fieldbus gateways, depending on requirements.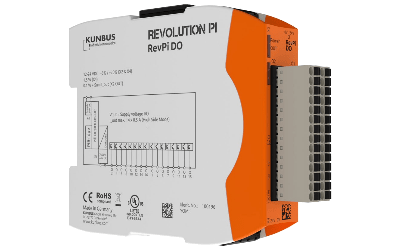 Expansion Modules
To transform Revolution Pi into a control unit, various digital I/O modules and an analog module can be connected to the base module. Build your Revolution Pi system with a variety of expansion modules to suit your needs.
Industrial Connectivity Made Simple
We provide quality industrial data communication products, specialising in PROFIBUS, PROFINET, industrial Ethernet, and device connectivity. Providing exceptional product and technical support, we develop solutions for a wide range of industrial applications.