Base Modules
Revolution Pi is an open, modular and cost-effective industrial PC based on the well-known Raspberry Pi. Equipped with the Raspberry Pi Compute Module, the individual base modules can be quickly and easily expanded with a variety of suitable digital and analog I/O modules as well as fieldbus gateways, depending on requirements. 
Contact us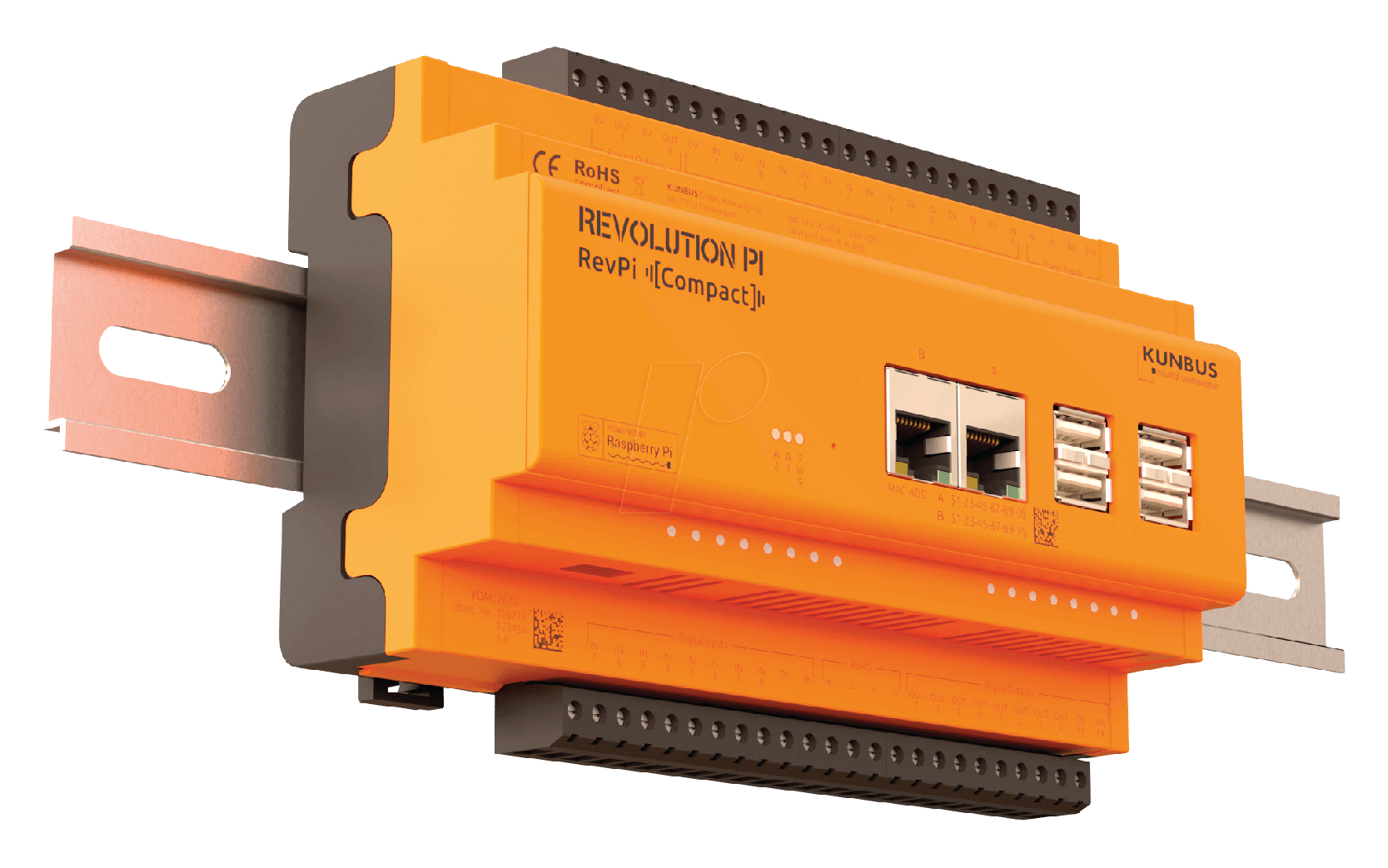 One Device – Fully Packed. Get your projects done with RevPi Compact,the open-source device based...
read more
Book your product
We are fully committed to providing our customers with the very best products and customer service. We believe in going the extra mile to ensure that each customer is satisfied with our products and solutions. We have the experience and the reputation in the field to deliver the products customers need to expedite their projects and assure quality every step of the way.
Copyright © 2022 Industrial Data Xchange. All rights reserved.