PROFINET
PROFINET is the world's most advanced Industrial Ethernet solution and is used in several industries around the world. We provide PROFINET solutions, services, training, products and network diagnostic tools.
Contact Us
Process Field Net (PROFINET) is an open Industrial Ethernet solution designed to exchange data between controllers and devices in industrial systems.
PROFINET easily integrates existing systems and equipment while bringing the richness of Ethernet down to the factory floor. It connects devices, systems, and cells, facilitating faster, safer, less costly, and higher-quality manufacturing. For more information on PROFINET, click here.

PROFINET Solutions and Services
Industrial ICT Solutions
We specialise in industrial applications, everything from process control systems, sensor technology, and systems engineering to custom development, data acquisition, logging, monitoring, and alerting.
Control Network Audits
Identify potential threats and discover inefficiencies in your infrastructure. We take a holistic view of your network and provide suggestions for improving your network performance.
Control Network Call Outs
System failures, connectivity issues, and network latency can disrupt performance and throughput, costing you more resources. We provide standard and emergency call-out services.
Certified PROFINET Engineer
Learn how to install, maintain and troubleshoot PROFINET Networks by gaining a solid foundation in PROFINET International's installation standards and guidelines.
We are a Certified PROFIBUS/PROFINET International Competence Centre
The IDX Academy received its certification from PROFIBUS International (PI) to become the first, and only, Certified PROFIBUS International Competence Centre (PICC) on the continent of Africa in 2002. Later, with the emergence of PROFINET, the IDX Academy extended its PI Certification to include PROFINET and to become a Certified PROFINET International Competence Centre (PICC) as well.
PROFINET Network Testing and Analysis Tools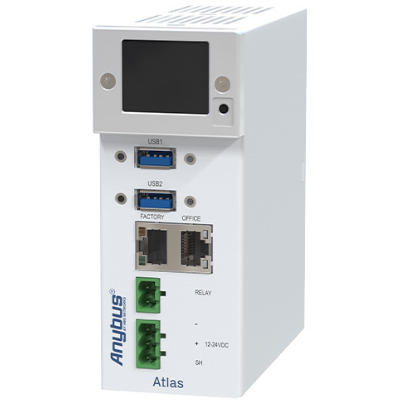 Remote 24/7 monitoring for PROFINET, EtherNet/IP, EtherCAT and PROFIBUS The Anybus Atlas2 Plus is...
read more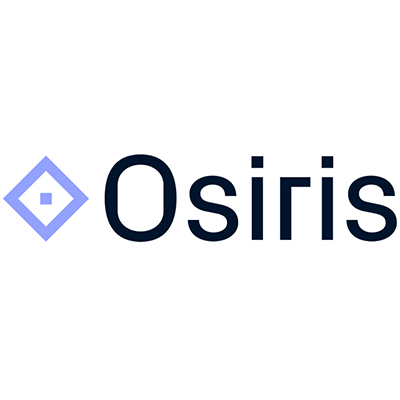 The perfect diagnostic solution for single and mixed architecture networks Experience unrivalled...
read more
PROFINET Protocol Converters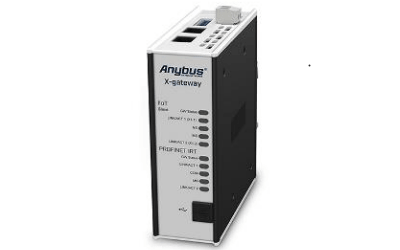 Seamlessly inter-connect PLC control systems and their connected devices to the IIoT networks MQTT...
read more
Network Assurance
We will ensure your network is up and running quickly, safely, and efficiently to minimise disruption to your environment. We also carry out testing to ensure our installed solution meets the specification.