Fieldbus Training
Learn how to install, troubleshoot and maintain Fieldbus networks such as PROFIBUS, PROFINET, Actuator Sensor-Interface (AS-i) and Modbus. From wiring to procedures, you will learn to handle every aspect of your network. 
Contact Academy
Fieldbus Training Courses
Certified PROFIBUS Installer
This is an excellent course to ensure that your employees are trained to install, maintain and troubleshoot a PROFIBUS faultless network.
Certified PROFIBUS Engineer
Gain an in-depth understanding of the technology, and what goes into implementing and maintaining well-structured and reliable PROFIBUS networks.
Certified PROFIBUS PA Engineer
Design, implement, and maintain PROFIBUS Networks by gaining a solid foundation in PROFIBUS International's installation standards.
Certified PROFIBUS System Designer
Create PROFIBUS automation and control systems that help managers and designers make the correct decisions from the start of a project.
Certified PROFINET Engineer
This high tech course provides detailed knowledge on PROFINET and the advantages it offers your automation and production processes.
Fundamentals of Actuator Sensor-Interface (AS-i)
This course covers the introduction, features, benefits and limitations of AS-i which will help you to connect, integrate and troubleshoot AS-i devices on your network. 
Fundamentals of Modbus
Learn the theory behind Modbus as well as RS485, RS232 and RS422 networking which will help you to connect, integrate and troubleshoot devices on your Modbus network.
Benefits of training with us
Increase efficiencies in processes
Troubleshoot problems faster
Improve cost of ownership
Uniformity of work processes
Expand job satisfaction levels
Established in 2001, the IDX Academy offers industrial Information and Communications Technology (ICT) training.
The IDX Academy develops and teaches accredited courses, which combine both the theoretical and practical skills required, to efficiently manage any industrial network.
In 2004, the Academy received its certification from PROFIBUS International (PI) becoming the first and only Certified PROFIBUS International Competence Centre (PICC) in Africa.
With the emergence of PROFINET, the IDX Academy extended its portfolio and became a Certified PROFINET International Competence Centre (PICC) in 2011.
The IDX Academy is Africas's first, and still the only, PICC with the scale and portfolio to deliver comprehensive, integrated, and industry-leading industrial training solutions.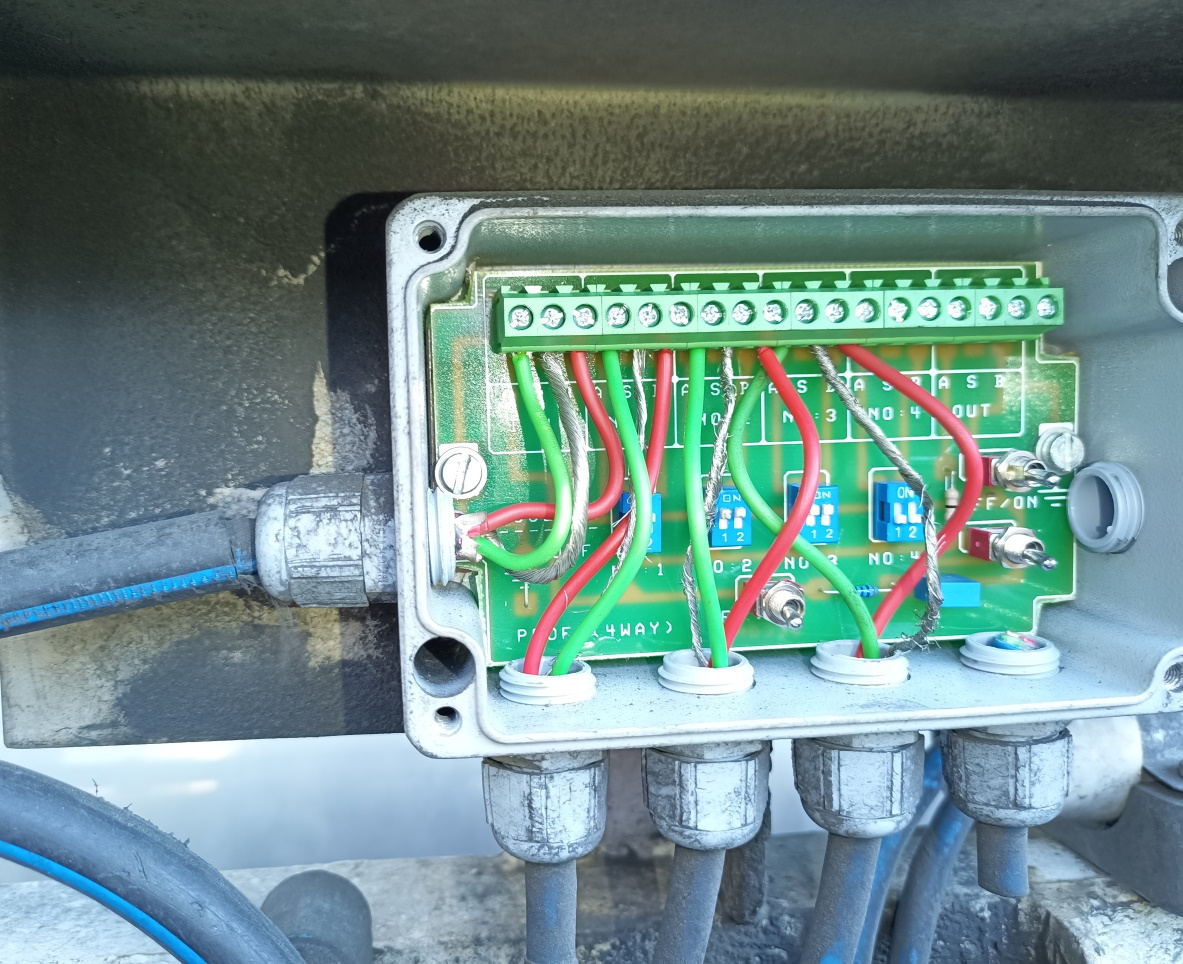 World-class Training Experience
We train the best to build the best. For over two decades, we have been delivering quality training, qualifying hundreds of skilled technicians and engineers all around Africa. Contact us for more information