Service Level Agreements
Service Level Agreements (SLAs) define our response to your issues and requests. They reflect our reliability, efficiency and confidence in the support that we provide.
contact us
System Health Monitoring and SLA Support
To ensure efficient, pro-active and responsive operational support, it is necessary to create an environment where technology, processes and people can co-operate consistently in a structured and measurable manner. We help you with the following:
Identify Potential System Faults
Identify system dependencies, level of impact of failures and data flow to identify all the potential faults and the required remedial action.
Track Intervention and System Availability
Enable benchmarking and performance reporting for asset optimisation and to maintain or improve service level efficiency.
Deliver Performance Instrumentation
Provide performance instrumentation on software components, data accuracy and configuration changes.
Establish Event-triggered Mechanism
Saves employees from continuously waiting for something to go wrong and it provides detailed information related to any incident.
SLA Services
Our SLA's specify the description of the service, performance, support and service level targets as well as the agreement terms, costing, and customer responsibilities. Operational support covers:
The installation, configuration and upgrades to the latest software licensed versions.
Regular checks to warrant the health of the hardware or software operating on all sites to minimise the likelihood of incidents.
Assisting in integrating, troubleshooting and fault finding real-time and historical data systems, where necessary.
The prioritisation of enquiries and support requests.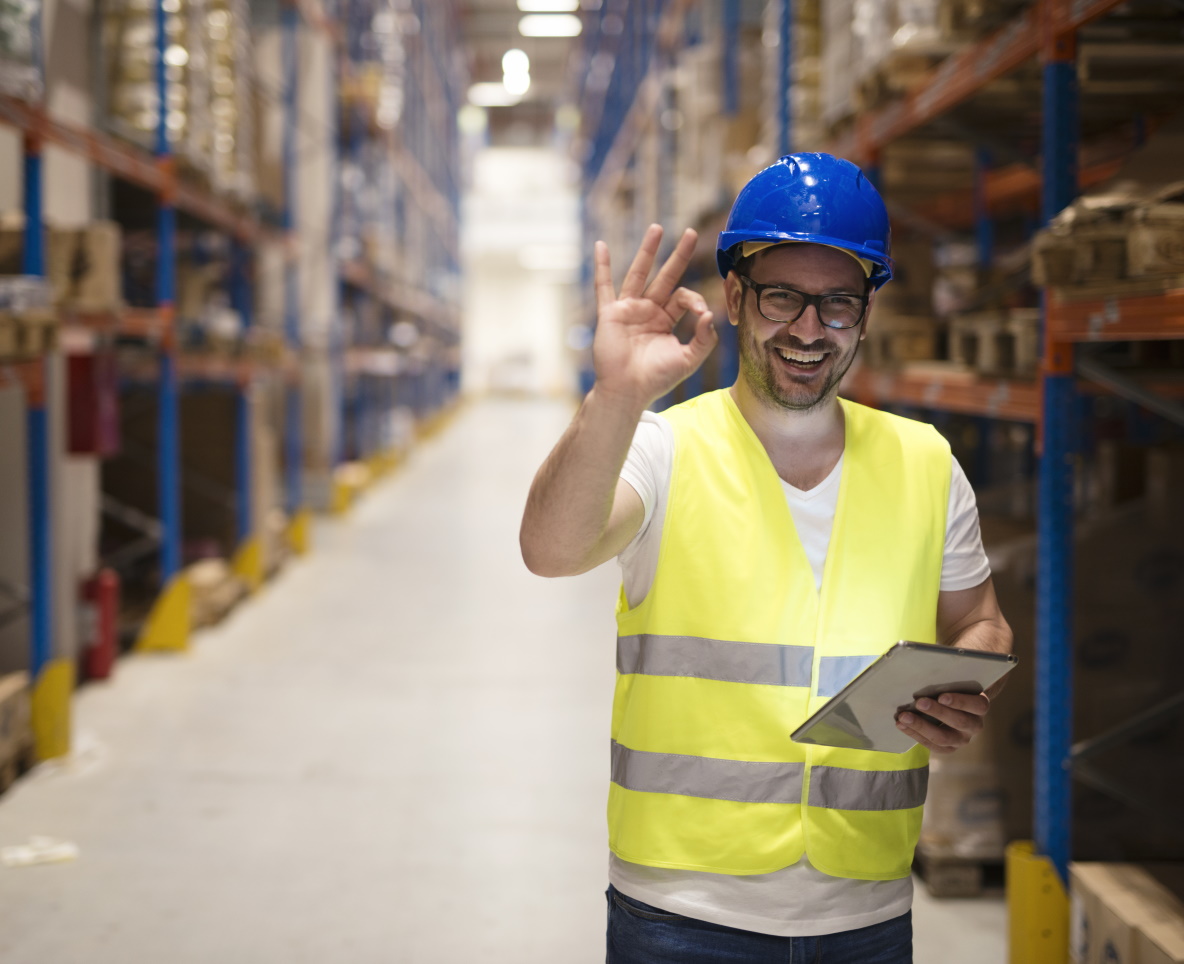 Benefits of signing an SLA with us
Priority Support
Direct access to support engineers for faster issue resolution. Your request is put to the front of the line, so you receive help when you need it most.
Proactive Troubleshooting
 We audit your existing workflow and infrastructure, identify bottlenecks and recommend solutions to prevent any issues from occurring in the future.
Technical Account Management
From planning and execution to providing expertise and implementation guidance, our goal is to make sure you get the most out of your ecosystem.
System Maintenance
Scheduled maintenance for change events to assist with implementations, migrations, and updates.
Service Transparency
 We aim to be transparent in our operations so you can monitor the state of your service, track issues, and have a historical view of availability.
Peace of Mind
You can relax knowing that we will take care of your ICT ecosystem for you, giving you more time to focus on your business.
Our focus on global execution means that you are assured standard and consistent engineering wherever your operations are located. To help ensure design reliability and consistency, our professionals apply global engineering standards in all work they execute.