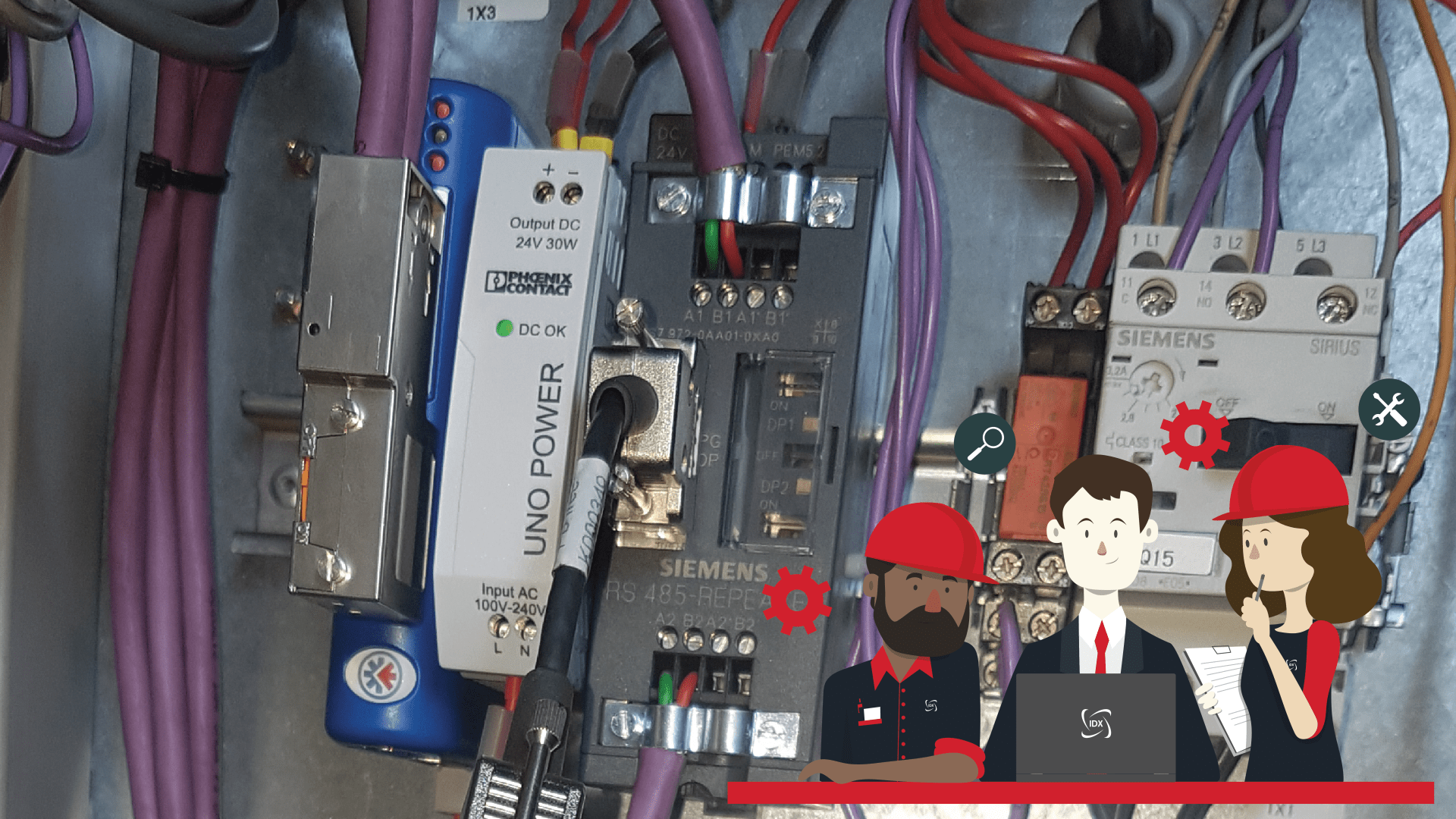 This PROFIBUS Fault Finding Procedures document contains descriptions of the typical faults that can occur in a PROFIBUS network and how to go about identifying and correcting these faults.
This information-packed document covers the tools required, common PROFIBUS specifications and standards, typical faults and how to identify them, fault finding, fault finding procedure, tips, tricks and additional steps to improve network reliability and availability.
Industrial Connectivity Made Simple
We provide quality industrial data communication products, specialising in PROFIBUS, PROFINET, industrial Ethernet, and device connectivity. Providing exceptional product and technical support, we develop solutions for a wide range of industrial applications.