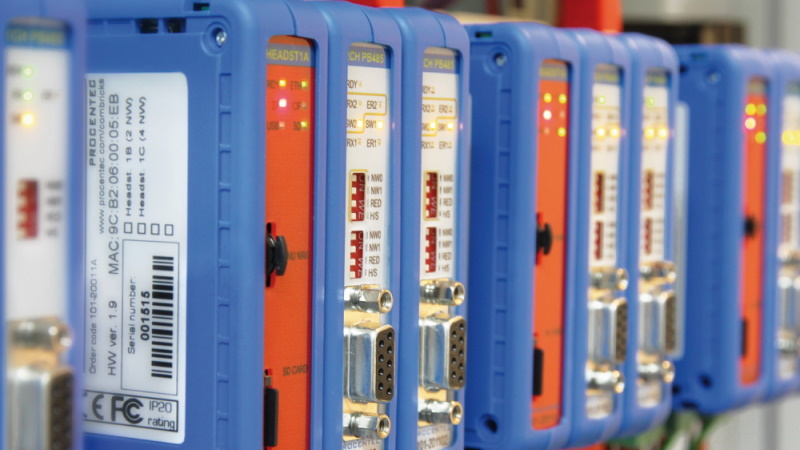 A dedicated resource for your PROFIBUS permanent monitoring requirements, focusing on the ComBricks permanent monitoring solution from Anybus.
This white paper walks you through the features and benefits, web page navigation, and the different sections, available modules, and compatible components as well as example networks.
Topics covered in this white paper: In-depth guide to the Anybus Combricks, example networks, and how to incorporate permanent monitoring, the benefits of Anybus permanent monitoring, additional tools, and compatible network components.
Industrial Connectivity Made Simple
We provide quality industrial data communication products, specialising in PROFIBUS, PROFINET, industrial Ethernet, and device connectivity. Providing exceptional product and technical support, we develop solutions for a wide range of industrial applications.