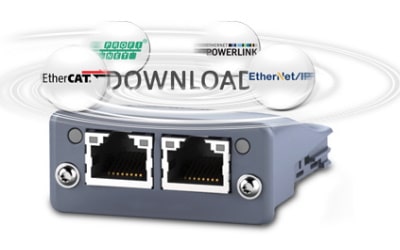 The fast and easy way to get your industrial device network connected
Design in an Anybus CompactCom plug-in module if you want full network flexibility in a complete and modular solution. CompactCom modules give you an absolute minimum development effort and the fastest time-to-market.
The cutting-edge Anybus CompactCom 40-series is based on the award-winning Anybus NP40 network processor. It is especially suitable for both general purposes and for high-end applications with large I/O data transfer, fast network cycles, and synchronisation demands.
For both general or demanding high-performance applications
Combines major Fieldbus networks with high-performance real-time Industrial Ethernet
Common Ethernet module allows you to download your chosen Ethernet protocol to the module
A unique way of handling device profile integration (Drive, Motion, Semi, Others)
Safety ready – Can be combined with the IXXAT SafeT100 to provide an implementation of safety networks
Uses network encryption technologies to keep your devices safe and secure
1st generation CompactCom 30-series available for additional networks
Anybus CompactCom with or without the robust plastic housing
For greater flexibility, HMS offers all Anybus CompactCom modules with or without the robust plastic housing, as a standard product. Dimensions and ordering information can be found on each individual CompactCom product page.
The CompactCom Host Connector is specially designed for mounting all CompactCom modules. It has extended slide-in arms with guiding so that the module will easily slide into place. Since the connector is tailored for Anybus CompactCom modules, you will be able to:
Make sure that the Anybus CompactCom slots into your product in the easiest way possible. The unique mounting mechanisms ensure safe mounting.

Minimum order volume of 100 pieces.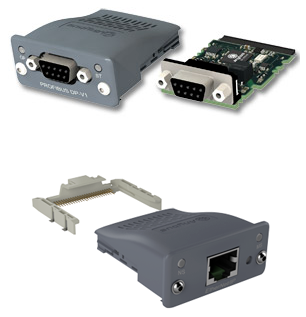 Book your product
We are fully committed to providing our customers with the very best products and customer service. We believe in going the extra mile to ensure that each customer is satisfied with our products and solutions. We have the experience and the reputation in the field to deliver the products customers need to expedite their projects and assure quality every step of the way.
Copyright © 2022 Industrial Data Xchange. All rights reserved.