Connectivity for Business Benefit
We are your hub for all your connectivity challenges: products, control network audits, control network call-outs, custom software development, training, and information on the latest technologies.
We are with you every step of the way
Our industrial connectivity offerings for plants allow all systems, machinery, people and processes to become securely hyper-connected and hyper-aware; with high flexibility and scalability.
Products
Discover our range of world-class products that enable companies to connect, communicate and collaborate.
Services
A range of interventions that promote high availability of control networks based on many years of first-hand experience.
Solutions
Robust and custom ICT solutions that deliver information supporting timely and accurate decision-making.
Training
Develop the skills and expertise required to successfully optimise and maintain your plant assets and infrastructure.
Resources
Learn from our best practice guides, white papers, case studies, and videos to understand everything you need to know.
Smart connectivity solutions for industry
Since 2001, IDX has been providing niche information connectivity solutions across a broad range of industries (agriculture, automotive manufacturing, energy, food and beverage, general manufacturing, mining and metals, oil and gas, paper and pulp, petrochemical and tobacco.
IDX fosters long-term relationships that allow us to develop an understanding of our client's business vision and goals such that we can play a role in their successful implementation.
We create fully connected systems so you can focus on your business
We help you achieve a clear overview of what is happening in every part of your productive ecosystem, to minimise operational downtime and improve efficiency and safety.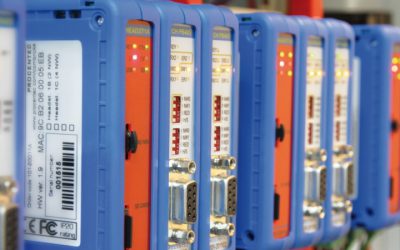 A dedicated resource for your PROFIBUS permanent monitoring requirements, focusing on the ComBricks permanent monitoring solution from PROCENTEC....
read more
Office
1 Weaver Street, Fourways,
Johannesburg, South Africa
Hours
M-F: 7am – 4pm
S-S: Closed
Get in touch
P: (+27) 548 9960
E: info@idx.co.za