Procentec Diagnostic and Permanent Monitoring Tools
Learn more about your PROFIBUS network. This course will teach
you how to permanently monitor your PROFIBUS network using
ComBricks and how to troubleshoot it using ProfiTrace.
book now
Course Duration
This course is completed within one day. It includes a theoretical and practical aspect.
Location
This training is only completed at our premises in Fourways, Johannesburg.
Certificate
Receive a professional certificate for attending this course.
In this course, we explore the Procentec range of network components. Students will create a PROFIBUS network with repeaters, hubs and active terminators.
The first session is based on ProfiTrace, the most powerful mobile analyser for PROFIBUS networks. Learn to use the features of this tool to identify errors, speed up maintenance, accelerate commissioning and optimise network performance.
The afternoon session is based on ComBricks, the number one permanent monitoring tool for PROFIBUS and PROFINET networks. Learn how to permanently monitor PROFIBUS installations from anywhere in the world and how to receive alerts if faults arise or are likely to arise.
Who should attend? Any individual that installs or provides technical support to PROFIBUS devices.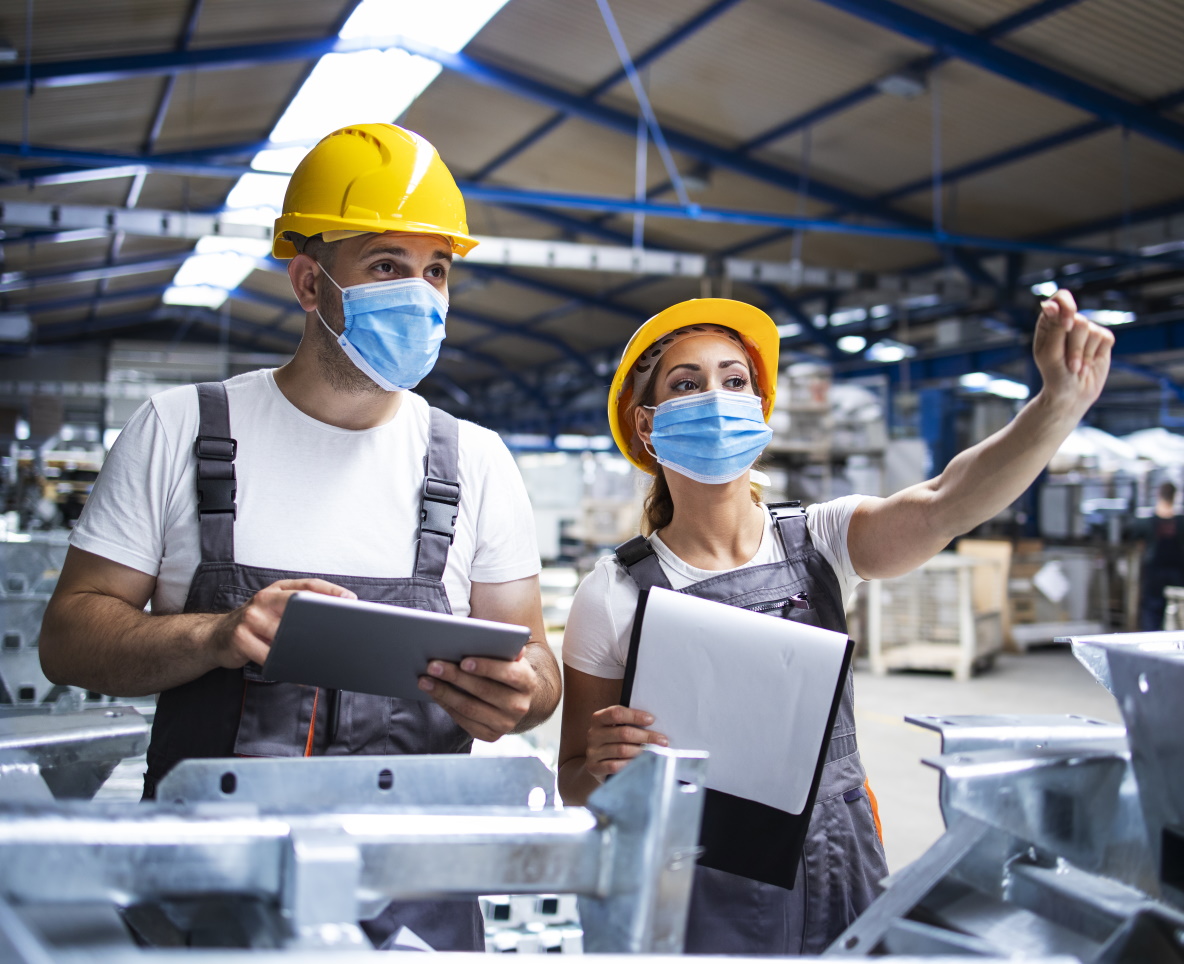 A Certified PROFIBUS Installer qualification is required.
Installer's courses are scheduled to run the day before Engineer's course for those who have not previously attended one of these courses.
Have a good command of the English language
Be able to understand and interpret technical ideas and systems
Understand the basics of communications and what it entails
While the IDX Academy makes every effort to assist attendees in understanding the subject matter and associated concepts, the course time is limited and therefore the IDX Academy cannot be held responsible for attendees that fail to cope with the material covered.
World-class Training Experience
We train the best to build the best. For over two decades, we have been delivering quality training, qualifying hundreds of skilled technicians and engineers all around Africa. Contact us for more information
Copyright © 2022 Industrial Data Xchange. All rights reserved.