Anybus Communicator
This course focuses on setting up the sub-network side of the Anybus Communicator. The aim is to upskill users of the Anybus Communicator so that they can effectively use it for their specific applications.
book now
About the Course
The Anybus Communicator is a gateway that connects automation devices via their serial interface to Fieldbus and industrial Ethernet. It is optimised for automation devices with a Modbus – RTU interface but has the flexibility to do much more. All scheduled courses are free and participants are encouraged to bring their equipment that they would like to familiarise themselves with. Participants will receive a certificate of attendance once the course has been completed.
Course Duration
This course is completed in 1 day. It includes a theoretical and practical aspect. You will receive a certificate upon successful completion.
Class Numbers
Due to the technical nature of this course and our desire to see a maximum pass rate, we limit groups to a maximum of 8 people.
Venue
This course takes place from our offices in Fourways, Johannesburg. Please contact us if you would like to arrange onsite training.
Course Outline and Certification
Product overview
Programming the Anybus Communicator (Setup and configure the Anybus Communicator)
Basic operations (How the Anybus Communicator functions)
Modbus Overview
Physical transmission medium – RS232 / RS485 / RS422
Modbus transactions
Communicator Configuration
Configuring an ABC (e.g. How to read holding registers, examples, and practicals)
Users get to setup and configure the Anybus Communicator
Reading the information from the Fieldbus (PROFIBUS, DeviceNet, ControlNet, Ethernet/IP…) is usually a simple task of reading the correct registers (memory areas).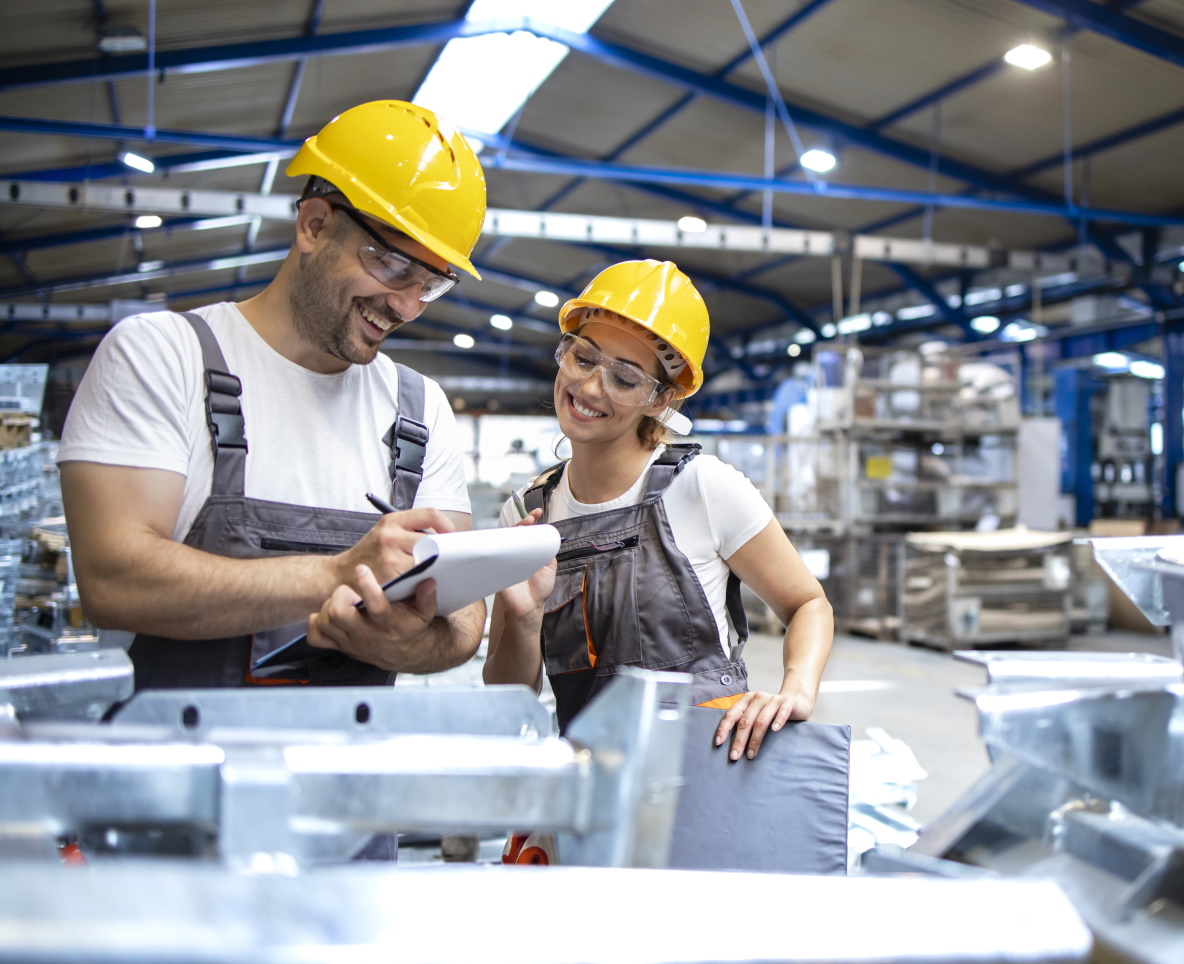 It is most beneficial if the attendee has a technical qualification or good experience with or understanding of digital communications systems.
Occasional exposure to cabling PROFIBUS networks has been found to be insufficient in preparing potential candidates.
Therefore, as a guideline, potential candidates must:
Have a good command of the English language
Be able to understand and interpret technical ideas and systems
Understand the basics of communications and what it entails
While the IDX Academy makes every effort to assist attendees in understanding the subject matter and associated concepts, the course time is limited and therefore the IDX Academy cannot be held responsible for attendees that fail to cope with the material covered.
World-class Training Experience
We train the best to build the best. For over two decades, we have been delivering quality training, qualifying hundreds of skilled technicians and engineers all around Africa. Contact us for more information
Copyright © 2021 Industrial Data Xchange. All rights reserved.